First Dance Wedding Songs
A selection of First Dance songs from weddings that photographer Jay Rowden has heard over the years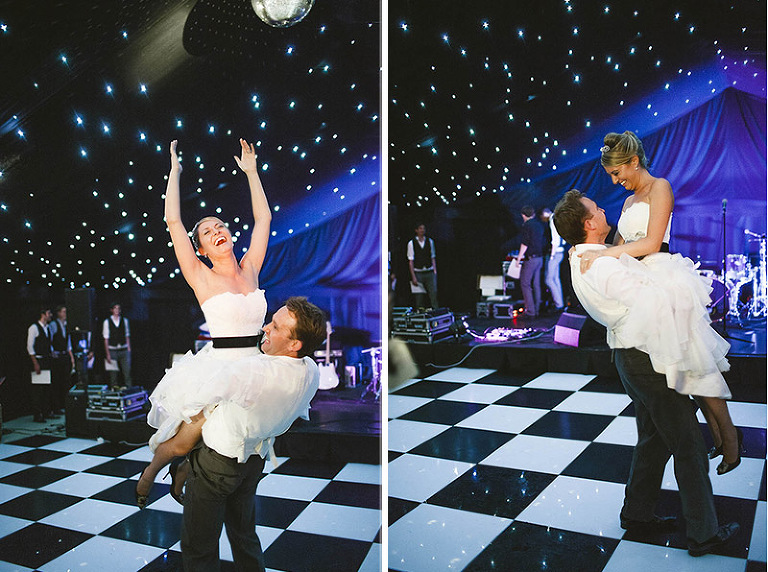 Over the last three years or so I have witnessed some fabulous weddings, seen some epic first dances and heard all manner of first dance songs. It was only after a chat with my wife that we thought it might be nice to share some of these first dance wedding tunes with couples who are looking for inspiration for their own first dance tracks.
Okay, so in no particular order, here is the definitive list of First Dance songs (with direct links to view on YouTube) all of which I have heard at weddings over the years….it's interesting to note just how many oldies are on the list:
Al Green – Let's stay together
Frank Sinatra – Moon River
Harry Connick Jr – It had to be You
The Cure – Friday I'm in Love (brilliant video)
Muse – A New Dawn A New Day (great cover)
Love Affair – Ever Lasting Love
Marvin Gaye – Let's get it on
Otis Reading – These Arms of Mine
Eva Cassidy – Somewhere Over the rainbow
The Beach Boys – God Only Knows (one of my favourite songs of all time EVER)
Carly Simon – Nobody Does it Better
Aretha Franklin – Say a little prayer
Jennifer Hudson – All dressed up in love
Ella Fitzgerald – From this moment on
Frank Sinatra – Our love is here to stay
The Temptations – My Girl
Louis Armstrong – What a Wonderful World
Frank and Nancy Sinatra – Something Stupid
Adele – To make you feel my Love
Journey – Don't Stop Believing
The Housemartins – Happy Hour
Dean Martin – That's Amore
David Guetta – When Love Takes Over (Feat Kelly Rowland)
Richard Hawley – Baby You're my Light
Frank Sinatra – You are the Sunshine of my Life
Nat King Cole – Let There Be Love
Barry White – You're the first, the last, my everything
Lord Tanomo – I'm In The Mood For Love
Sam Sparrow – Black & Gold
Rose Royce – Is it love you're after (disco at it's very finest!!!)
Extreme – More than Words
Sonny & Cher – I've Got You Babe (very rare video)
Nancy Sinatra – You only live twice
Incubus – Drive
Neil Diamond -Sweet Caroline
Mary Wells – My Guy
Bill Medley & Jennifer Warnes – I've Had the Time of My Life
.