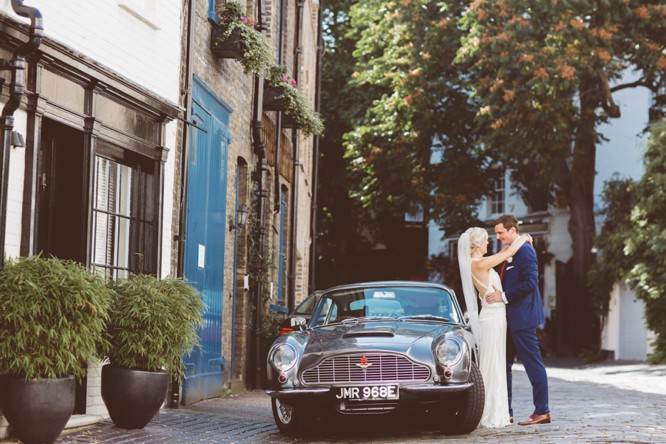 Are you planning a wedding at The Ritz London? If so, there's a good chance that you are on the look out for beautiful wedding photography.
Whether your event is small and intimate or large and luxe, couples across the UK view this incredibly grand hotel as one of the ultimate venues for luxury weddings within London.
The Ritz London Wedding Photography
As a wedding photographer, I genuinely love venues like The Ritz that are awash with photo opportunities. The Ritz is an extraordinary venue for brides and grooms looking for something a little bit extra special. In the case of this wedding, we took full advantage of a beautiful sunny day to drive across to nearby Hyde Park for some shots in the sunshine. The streets of Mayfair also made for some stunning background shots.
Perhaps you are planning a wedding at The Ritz London? If you like the photography on offer here, I would love to hear from you. Thank you!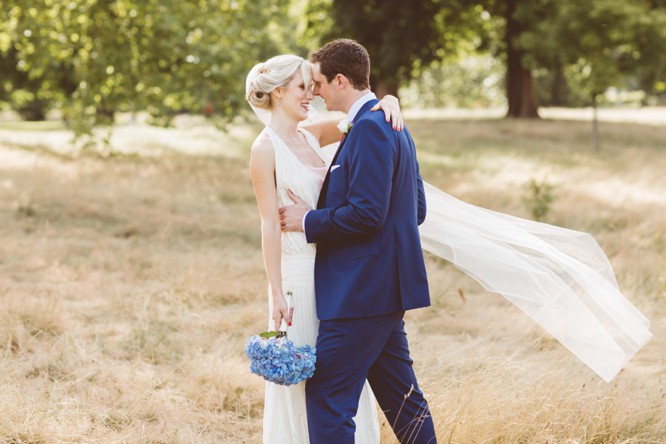 The Lost Orangery Wedding Photography – Euridge Manor Farm
Wedding Photography Brompton Oratory – Ansty & Jo