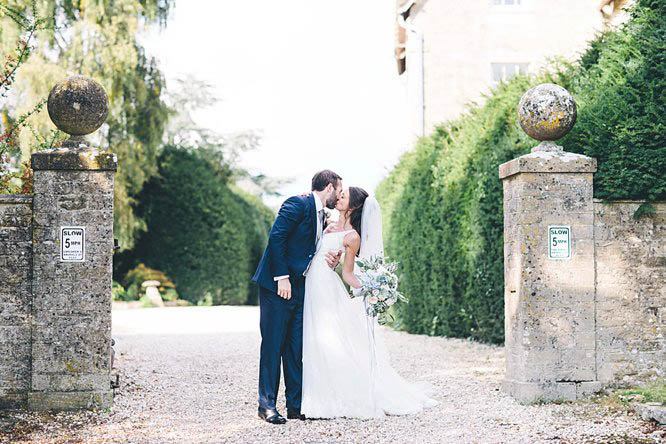 In the eight years that I have been a wedding photographer, there is one corner of the world that makes me proud to call myself a Cotswolds wedding photographer….even if it is only for the day!
The truth is that I adore to photograph weddings in the Cotswolds. The area, which also happens to be officially An Area of Outstanding Natural Beauty is vast. The Cotswolds covers almost eight hundred square miles. Stretching from Wiltshire in the south to Gloucestershire in the north, Oxfordshire in the east, as well as Warwickshire and Worcestershire in the west. The Cotswolds has some incredible wedding venues with some jaw dropping views of the rich countryside creating some truly unforgettable wedding photos.
I have shot weddings at venues including the luxury Mr & Mrs Smith Hotel, The Rectory Crudwell. With three stunning acres of grounds, The Rectory is a boutique venue and the perfect place to host your wedding reception.
Then there's Aynhoe Park. If you're not familiar with Aynhoe Park, take a look some photos from an Aynhoe Park wedding here. Within the heart of over two hundred majestic acres stand Aynhoe Park – a grand privately owned country house filled to the gunnels with stunning antiques and a range of incredible taxidermy. Aynhoe Park genuinely is a unique and stand alone venue and has to be seen to be believed.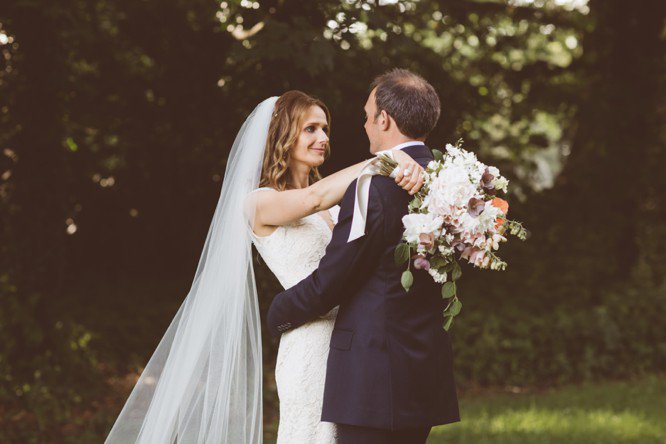 Another favourite setting in this outstanding area to have a wedding reception is Caswell House. For those unfamiliar, Caswell House is a divine Cotswolds stone built barn complete with flag stone flooring, original oak beams and lush modern though faithful interiors.
A recent venue on my radar has to be the absolutely magnificent Lost Orangery, also known as Euridge Manor Farm. Set in a stunning rural location very close to Castle Combe in Wiltshire, The Lost Orangery is a fabulous Cotswolds venue complete with original castellations, a lake, stunning views across Wiltshire and one of the most beautiful orangeries I have ever seen.
What about Sudeley Castle, another Cotswold venue on the outskirts of Winchcombe near Cheltenham in Gloucestershire? Sudeley Castle has a rich and colourful history. Sudeley Castle was also recently voted the most romantic Cotswolds place to tie the knot making this a perfect setting for a Cotswolds wedding reception.
Underneath you will see some links to look at some of my recent weddings in the Cotswolds. It is always the greatest of privileges to be a Cotswolds wedding photographer.
If you would like more information as regards my wedding photography prices, I would love to hear from you so do get inn touch.
If you are planning your event and are looking for a Cotswolds wedding photographer I'd love to hear from you. Perhaps you have only just got engaged and would like some pre-wedding or engagement photos, then I would be very happy to help.
Do email me studio@jayrowden.com or call me on 07712 442191.
As I mentioned earlier, here are those much promised wedding photo galleries.
Cotswolds Wedding Venues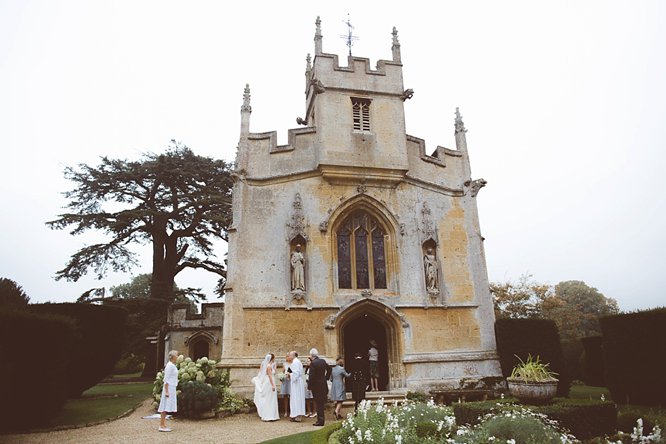 Below are a selection of some of my favoured wedding venues in The Cotswolds where I have shot. There are a number of places of all shapes and sizes, so make sure to have a proper look through as many Cotswolds weddings as you are able to. Thanks!
Cotswolds Wedding Photos