Wedding Photography Workshops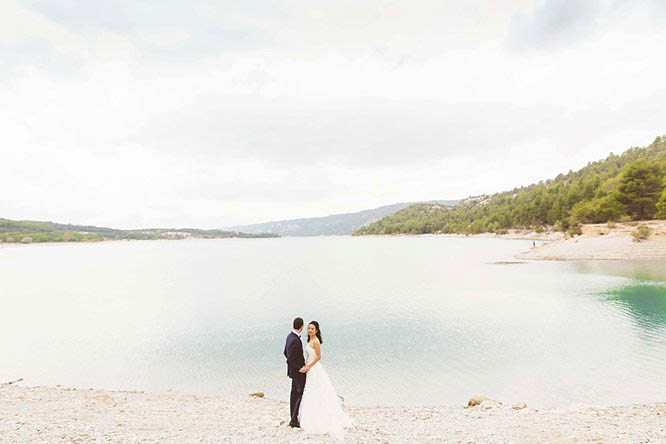 For longer than I care to remember I have wanted to start doing workshops.
Well I am very excited to announce the first of several workshops that I will be running this year and have finally committed to a London venue for a workshop on 28 March 2014.
This particular workshop has been specifically designed to help people make the transition from zero to hero/heroine!
For people who are not yet in the industry but would like to know how to go about it.
Over the course of the day I will talk about a range of subjects and will openly share how I started my wedding photography business from scratch and created a body of work in a very short space of time.
I will then throw down the gauntlet and challenge you to follow the same path using my blueprint for success.
We'll discuss in detail the range of gear you will need, how to start a blog, how to get noticed on social media and how to get your work published.
What I want more than anything is for people to walk away from my workshop feeling totally inspired and motivated and ready to turn their wedding photography from part time hobby to full time career and main source of income.
Sadly we won't have time to touch on the technical stuff like camera settings etc so just to be absolutely clear, this workshop is NOT for people who would like to know how use a camera in manual mode or how to get the best out of their flash.
Nor is this workshop for people who want to understand Lightroom workflow.
Workflow is a one day workshop in itself – watch this space for more information about the Lightroom workflow soon.
Also this workshop probably wouldn't be suitable for full time photographers who are already shooting weddings.
This workshop is probably more suited to people who perhaps have never shot a wedding but are interested and don't know how to go about it, or for people who have photographed a few weddings in their spare time as a hobby and want to take things to the next level.
WHEN: Friday 28 March 2014
WHERE: London, UK
WHAT: One day workshop. Includes morning/afternoon refreshments and lunch.
PRICE: £99
HOW: To secure a place, please send an email with the subject "JAY ROWDEN WORKSHOP LONDON" to studio [at] jayrowden.com. Every email will be answered in the order in which it is received. In order to secure your spot, a non-refundable payment of £99 is required. The places will be reserved on a strictly first come, first served basis. Payment can be made either by paypal or via direct BACS bank transfer. The number of seats on this workshop are limited to 20.