Wedding Photography Hedsor House
Hedsor House wedding photography taken by Jay Rowden
-Hedsor House, Hedsor Hill, Taplow, Buckinghamshire SL6 0HX
What a privilege to be a wedding photography Hedsor House for the day.
I have photographed a wedding at Hedsor House before and I won't lie to you, I couldn't wait to return.
All of the Hedsor House rooms are incredible, both upstairs and downstairs.
The bridal suite is absolutely breathtaking!
Hedsor House Wedding Photography
Hedsor House wedding photography: so when Gabi & Dan invited me to shoot their wedding, I jumped at the chance.
It was an awesome day with some very emotional speeches and I felt truly blessed to be there for Gabi & Dan.
Their wedding day was flawless, apart from the torrential downpour we had.
Hedsor House Wedding Photography
I have seen showers but this was one of those days where the heavens opened and really let rip with the most almighty amount of rain!
Fortunately Gabi and Dan took it on the chin and saw the funny side of it.
Just to let you know, Gabi's & Dan's wedding was also featured on Whimsical Wonderland Wedding.
For more information regarding Hedsor House wedding cost or Hedsor House wedding packages, it's probably best to connect directly with the venue.
If you're looking for Hedsor House wedding reviews, I recommend looking at the Hedsor House ceremony Google reviews.
Also should you need recommendations for hotels near Hedsor House, you could try Google.
Hedsor House Darcy package
Bridal Suite: Hedsor House
Ceremonial venue: St Joseph's Church, Maidenhead
Wedding Reception: Hedsor House
Bride's shoes: Christian Louboutin
Bride's dress: Suzanne Neville
Veil: Helen Martin
Mother of the Bride's dress: Ian Stuart
Hair: Rachel Payne from Haringtons, Maidenhead
Make Up: Make Up by Elisa
Flowers: Richard Elder at Floral Design
Groom's Suit: Black Tie
Bridesmaid dresses: Alfred Sung from Dessy
Rings: Coo
Written by Jay Rowden
Bride: Gabi Shepherd
Groom: Dan Williamson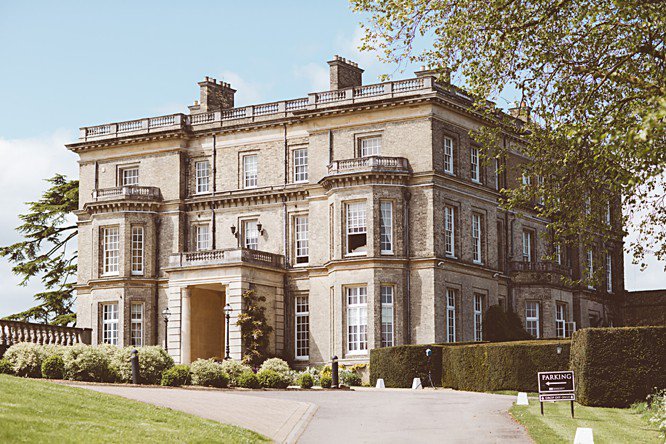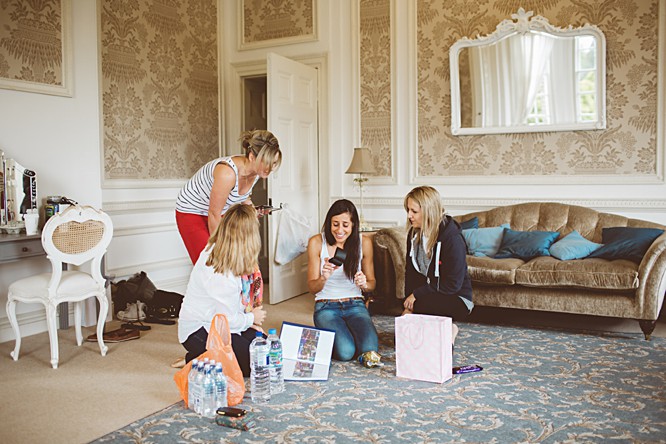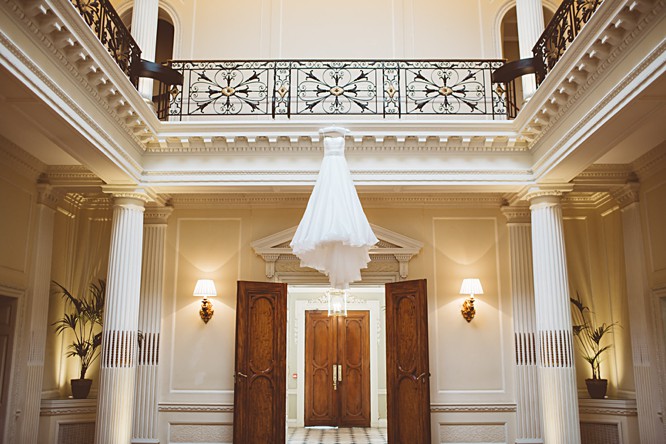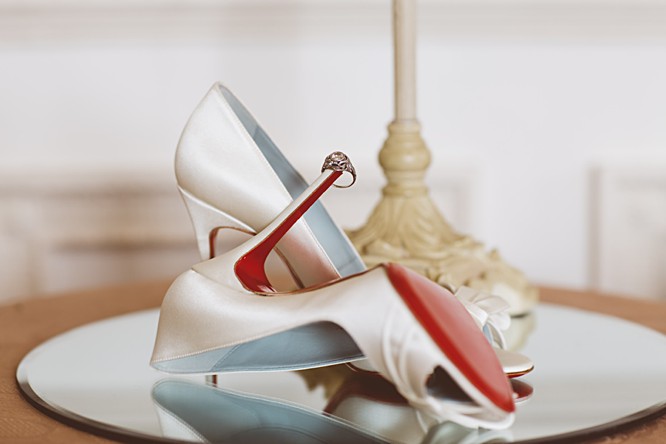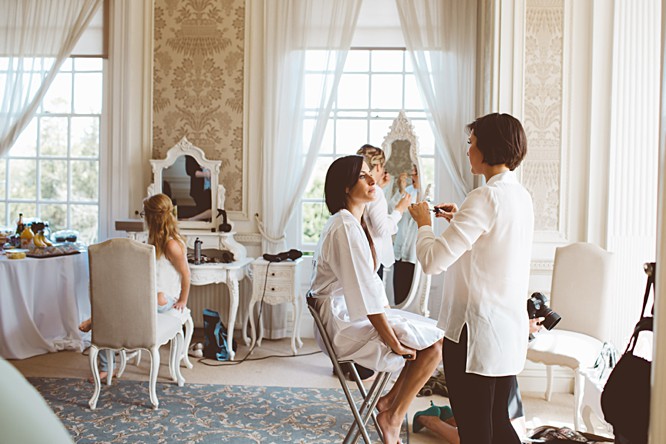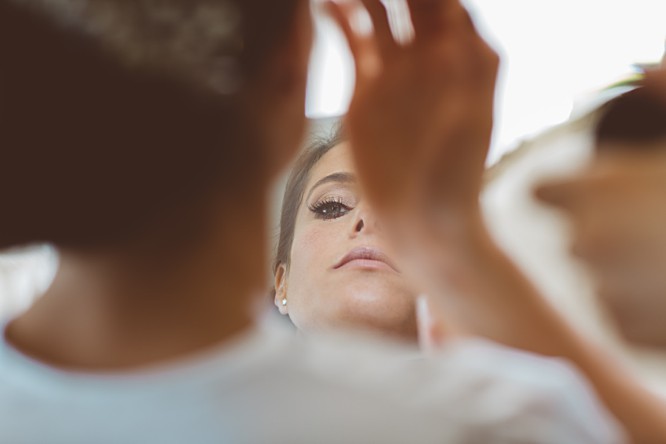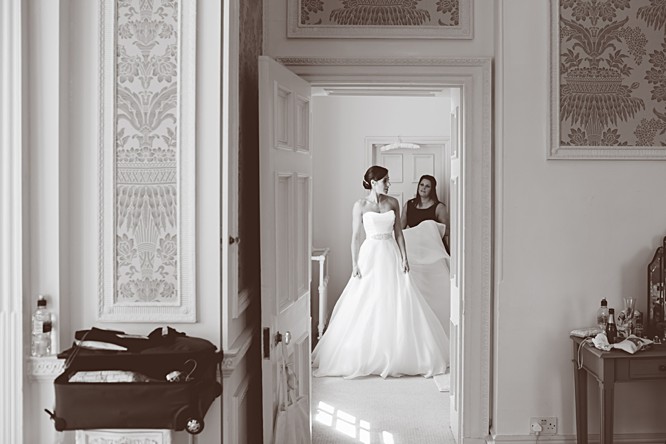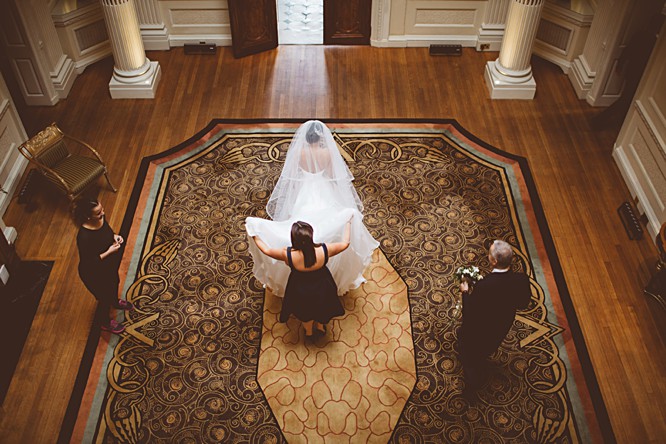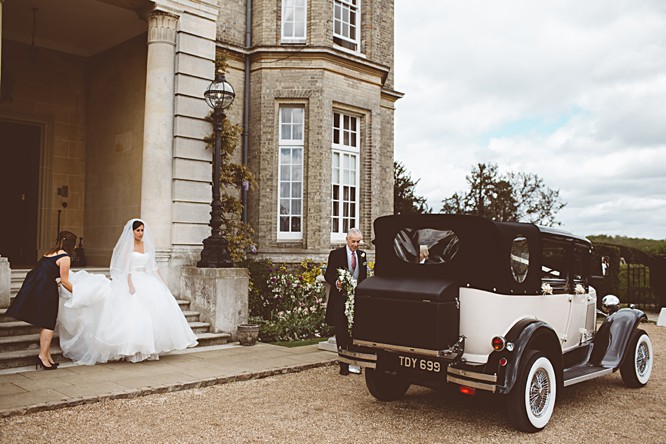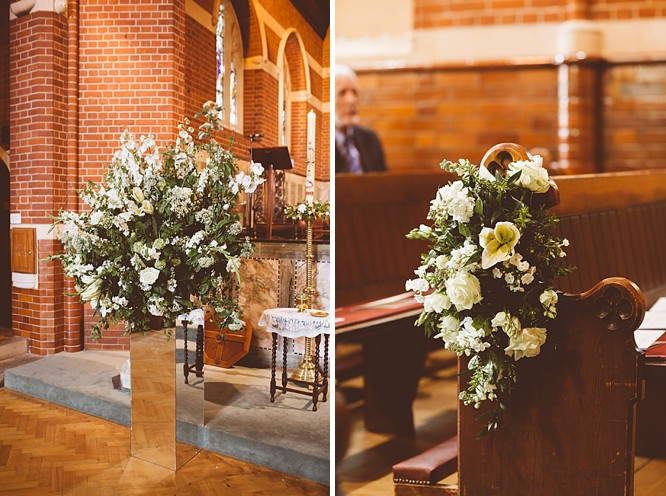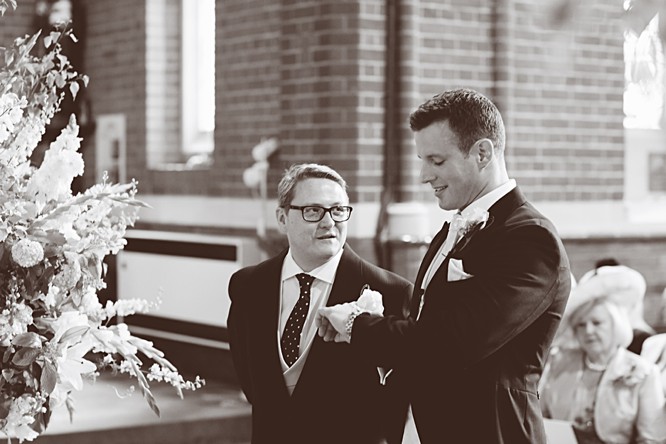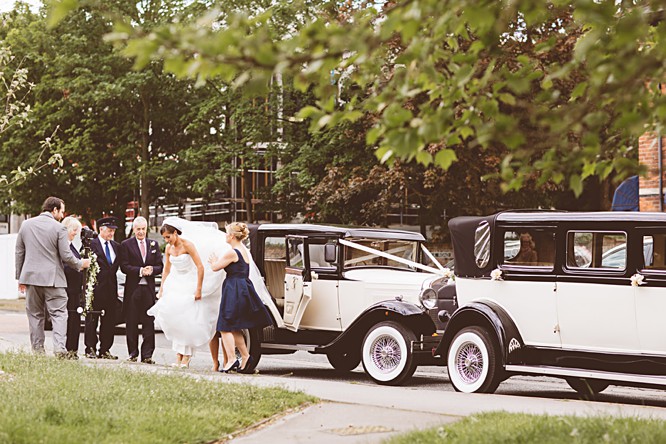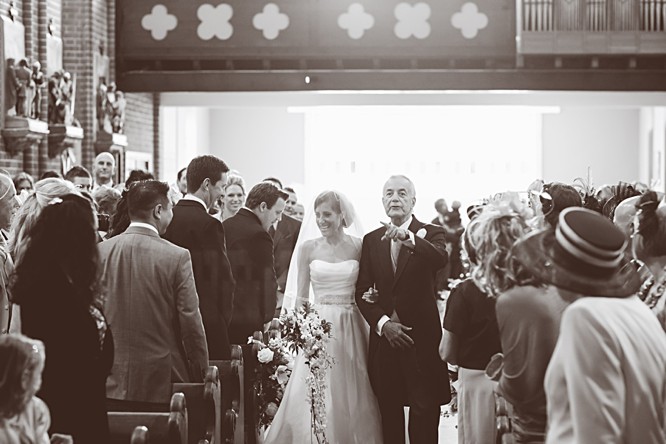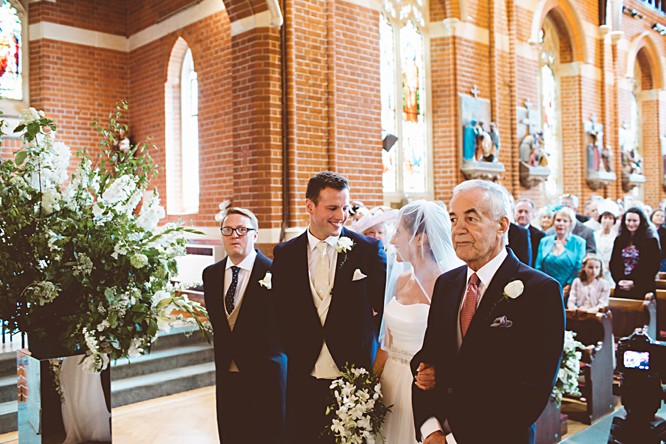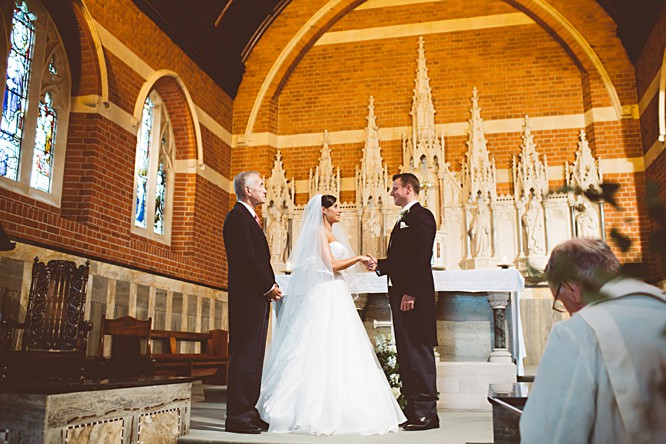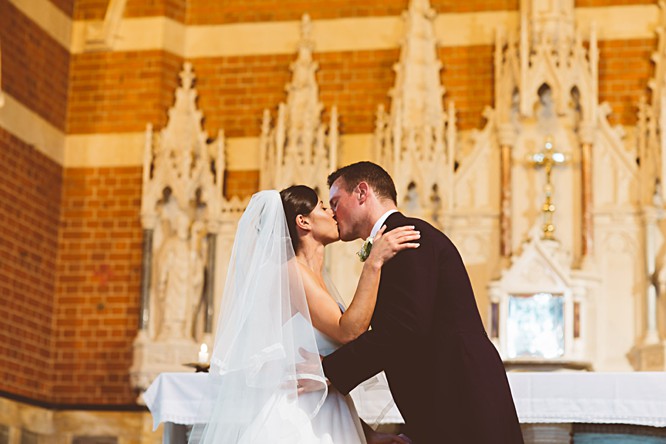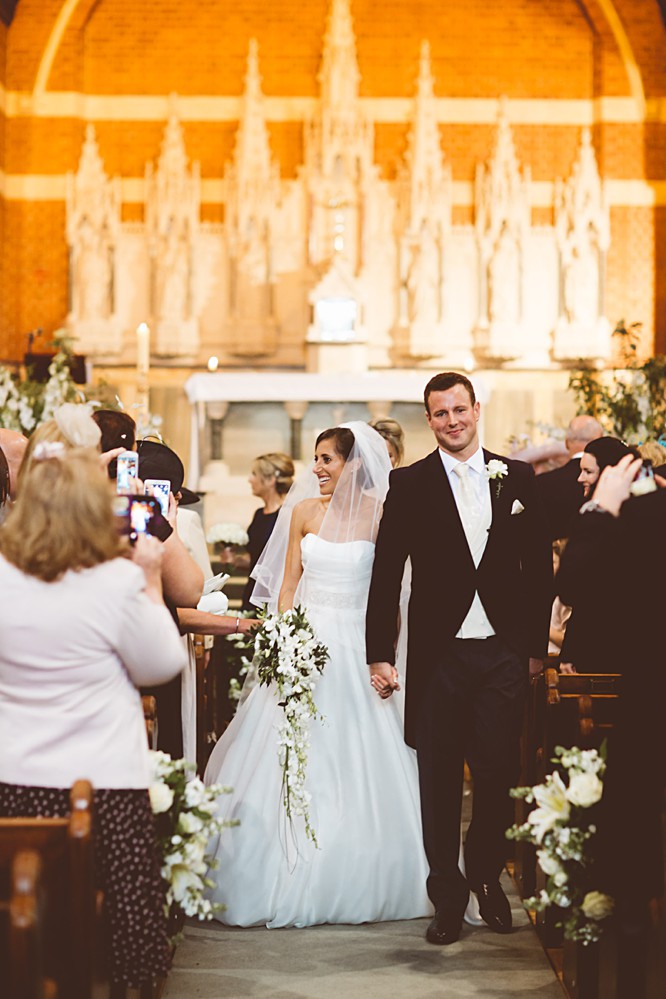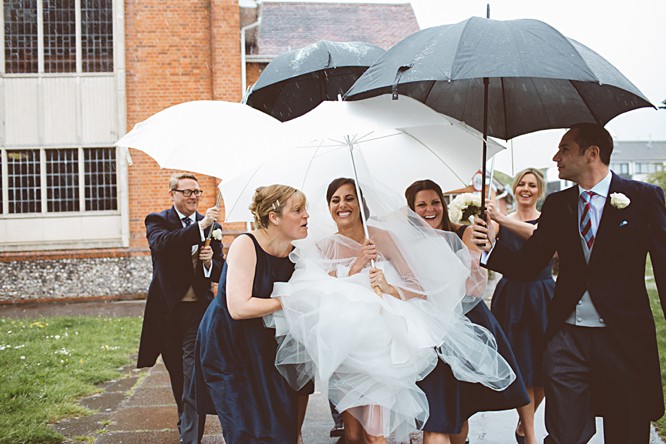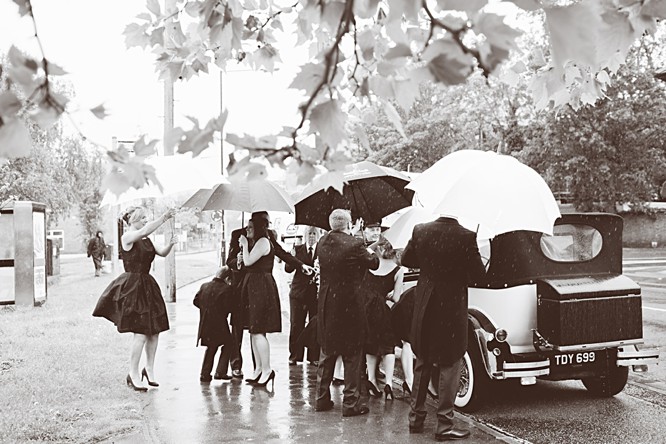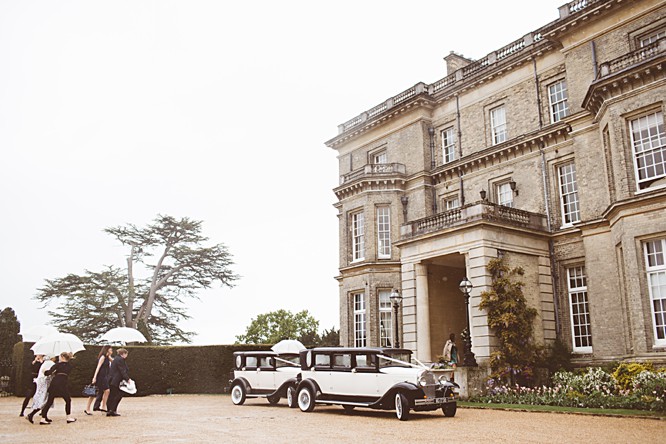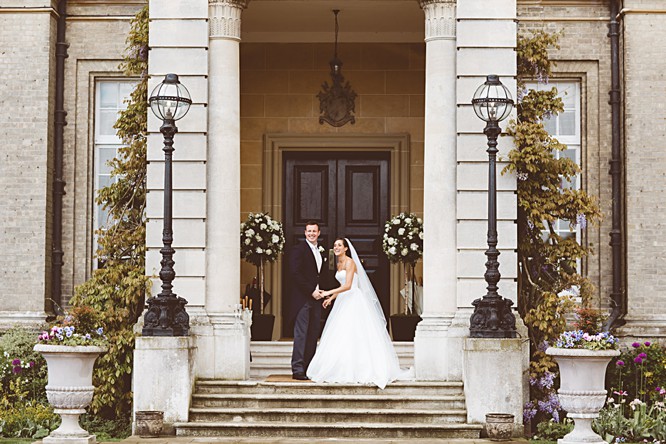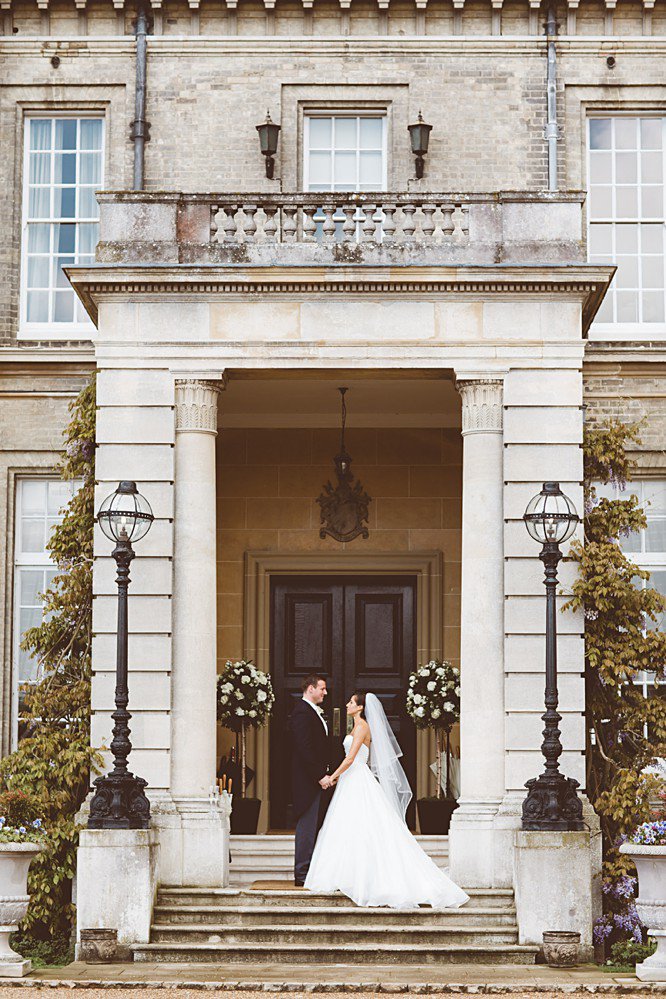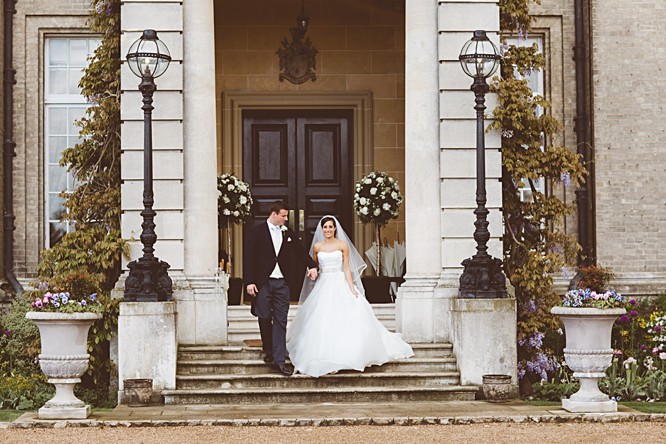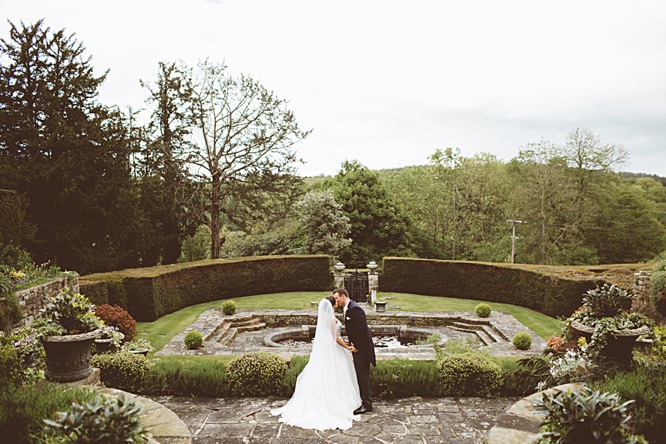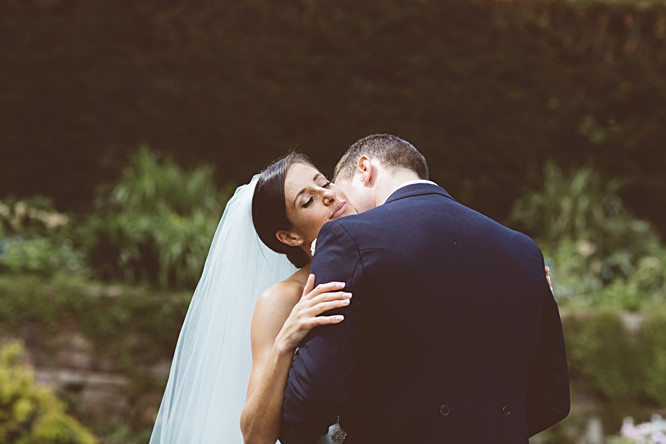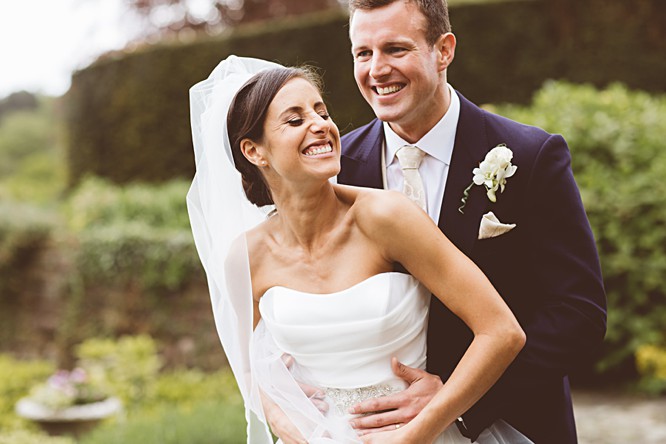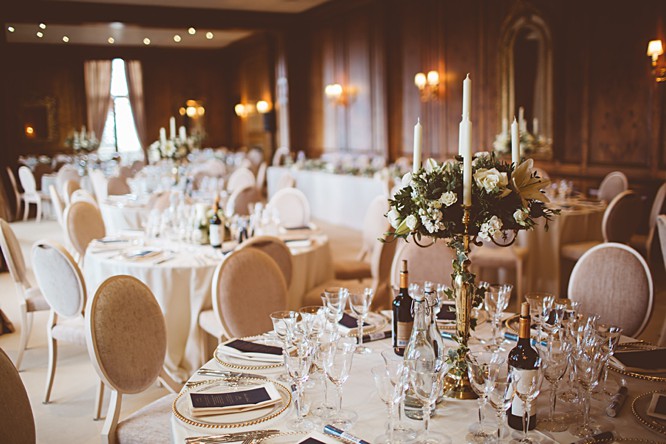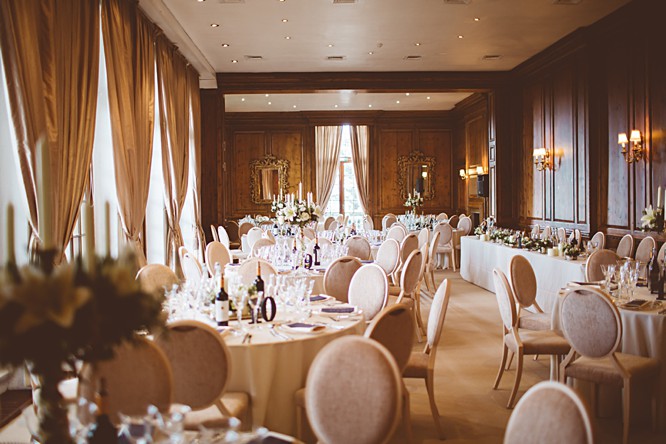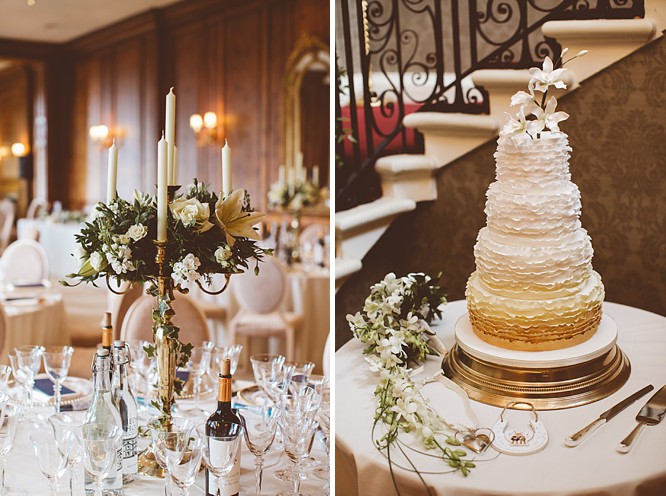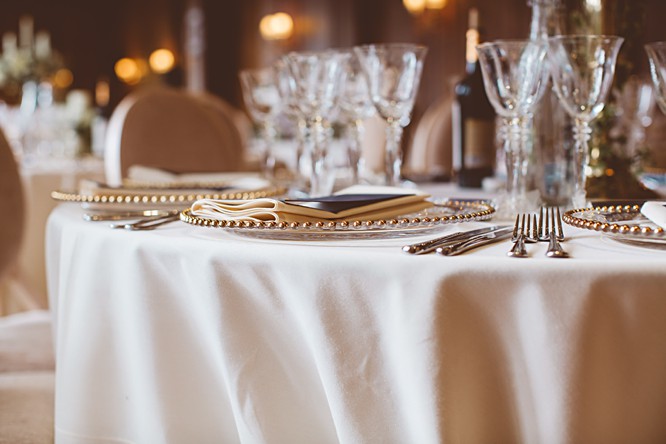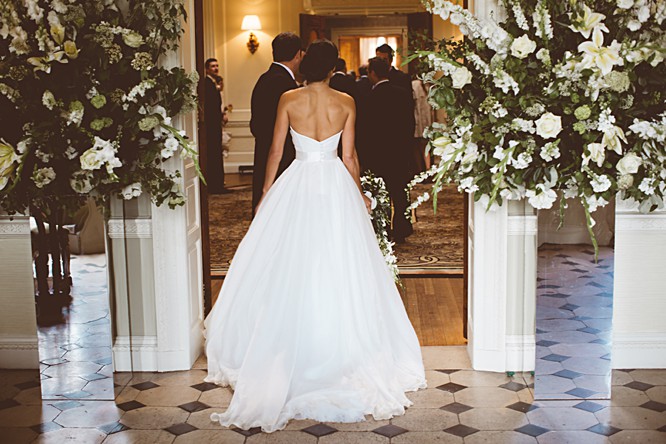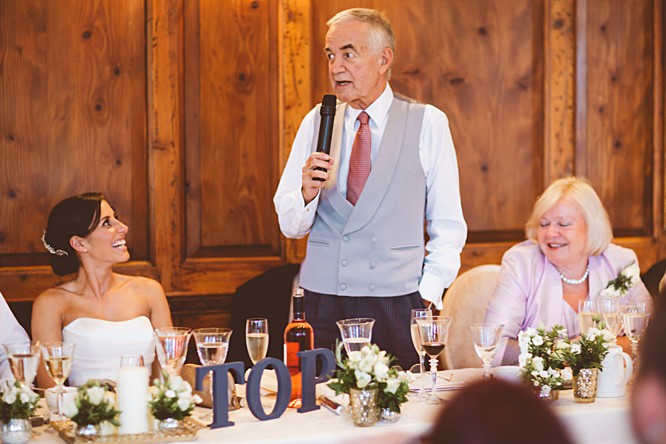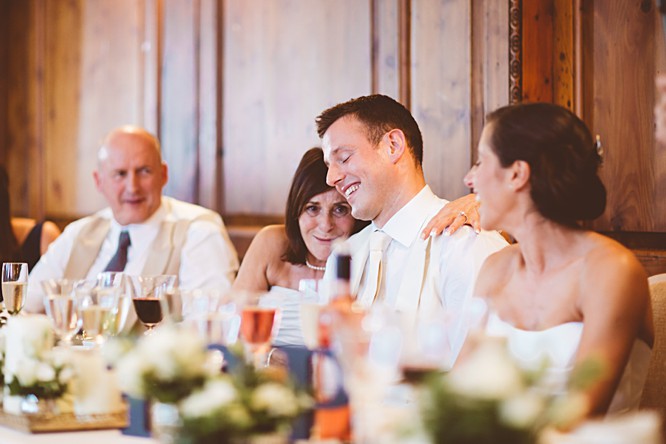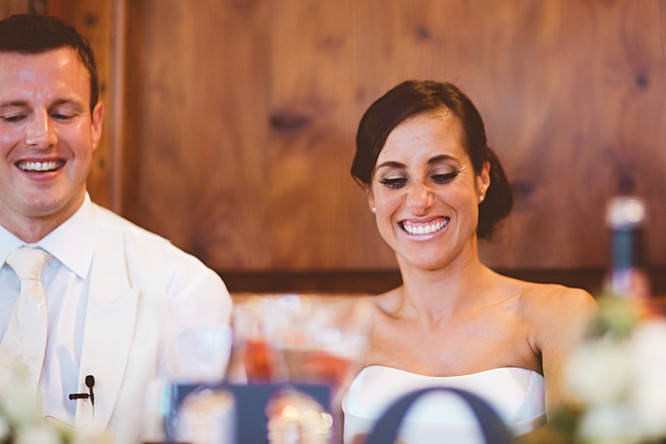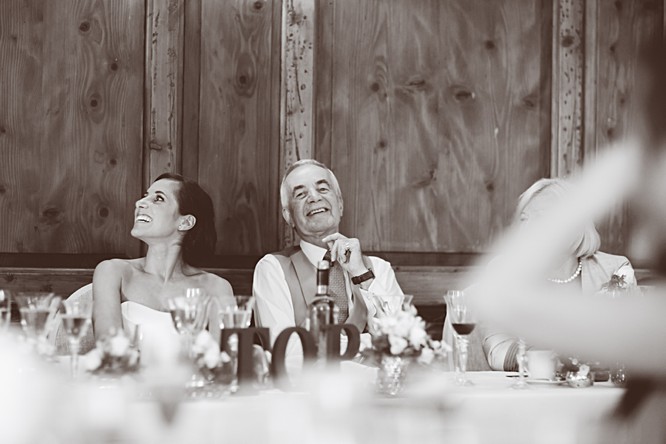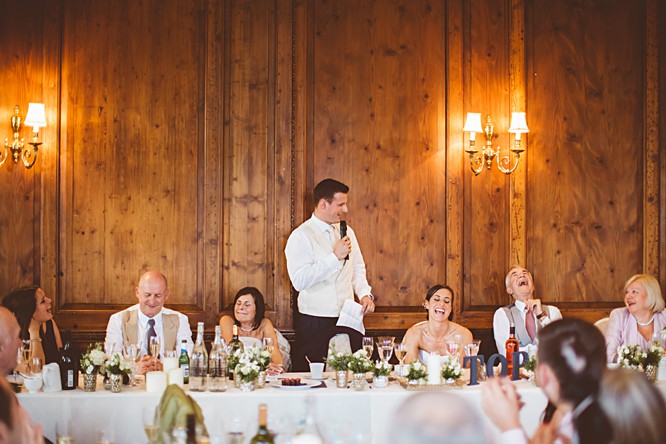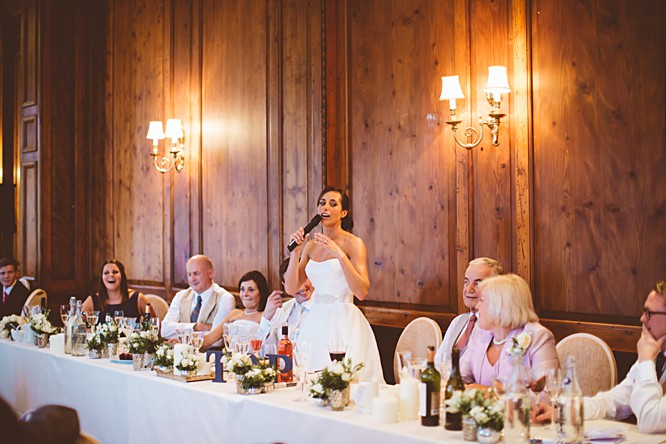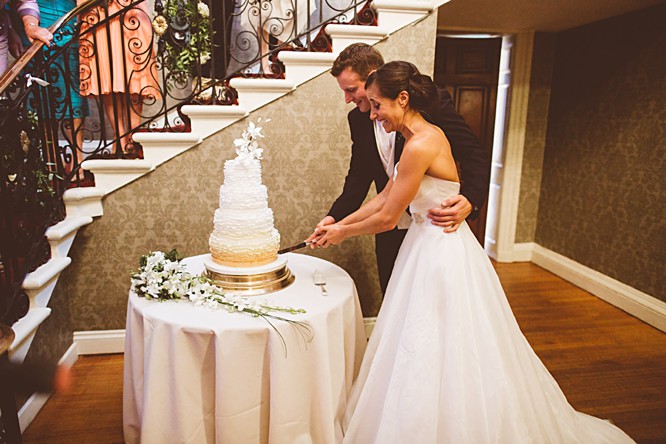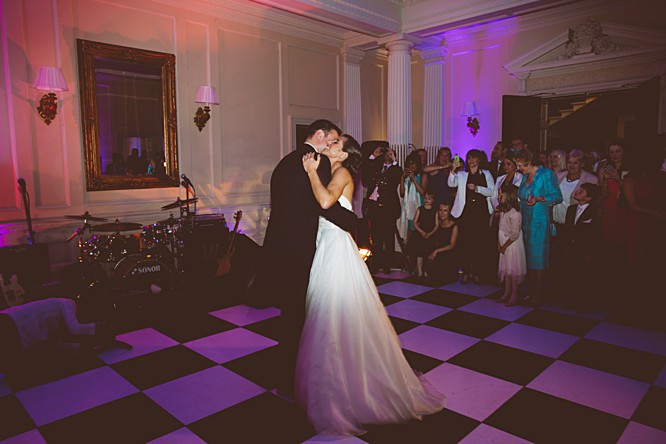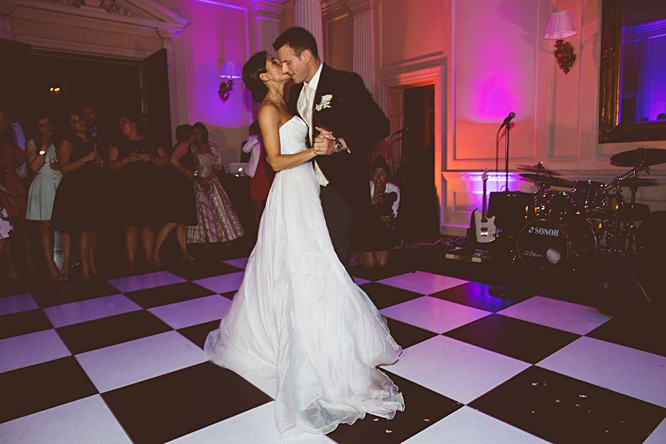 If you're interested, Jo & Ryan's also tied the knot at Hedsor House.
Click here to view their Hedsor House wedding pictures.