COTWOLDS FINE ART WEDDING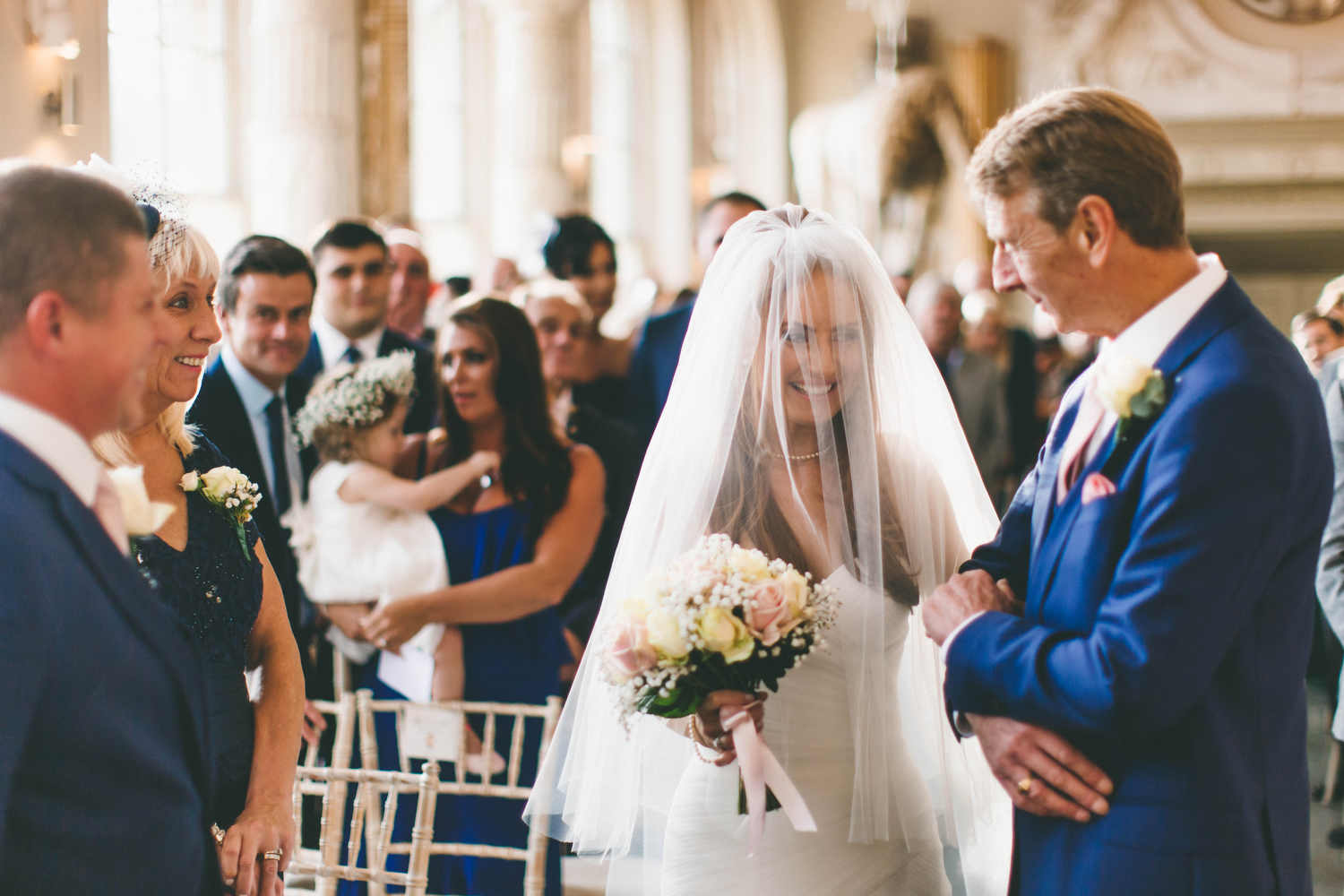 Where to start with Clare & Lawrence's wedding, which had all the hallmarks of a fine art affair. And where else for the nuptials and reception to take place?? At none other than a firm favourite amongst wedding photographers in the Cotswolds and far beyond, Aynhoe Park. It's not just Cotswolds shooters who like to photograph here. Us Londoners do too. Everybody loves Aynhoe Park. You can't say this about many wedding venues these days, but genuinely, this venue is unique. I mean, where else in the UK (or frankly anywhere!?!) do you find a unicorn, a polar bear and a penguin wearing a tuxedo rubbing shoulders? There's also a flying giraffe and enough taxidermy to rival the British Museum. Anyhow, I won't waffle on too much as I think you'd rather see the photos than read my hyperbole.
PS. What an absolute pleasure it was to photograph a wedding of West Ham fans. You don't meet many Hammers in the Cotswolds. Come On Your Irons!!!
VENDORS//
DRESS: CAROLINE CASTIGLIANO
BRIDE'S SHOES: JIMMY CHOO
VENUE: AYNHOE PARK
GROOM'S SUIT: PAUL SMITH
FLOWERS: LARRY WALSHE