Northbrook Park Wedding Photographer
If I am honest, I often struggle for words and Clare & Rich's boho chic wedding was so wonderful that I found it almost impossible to put into words. So much detail and so much to say, so rather than waffle on, instead I will allow the photographs to do the talking. The love that they had for each other was self evident from our very first meeting over a year ago. Thank you Clare & Rich so much for everything from the very bottom of my heart.
Supporting Cast:
Ceremonial venue:  St Nicholas Church, Compton // Brides dress: Amanda Wyatt // Brides shoes: Jimmy Choo // Bridegroom Suit: Buckleigh of London // Bridegroom Shoes: Paul Smith // Wedding Hair & Make Up: Alicia from Wedding Hair Company // Venue: Northbrook Park // Bridal Suite: Great Tangley Manor // Videography: John Harris Wedding Films // Event Planner: Do Events // Rolls Royce: Country Style Cars // Bridesmaids Dresses: Maids To Measure // Catering: Tapenade // Written by Jay Rowden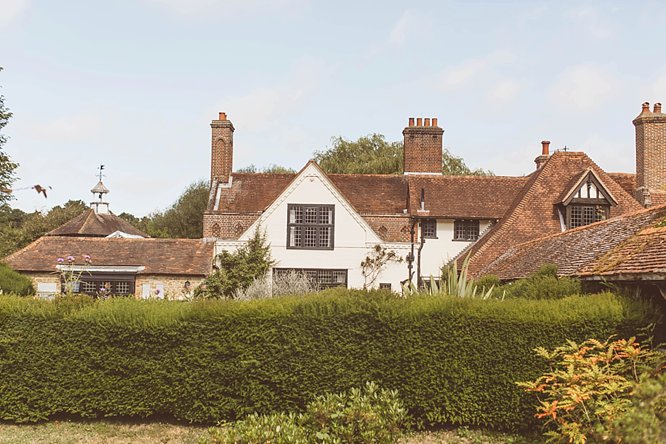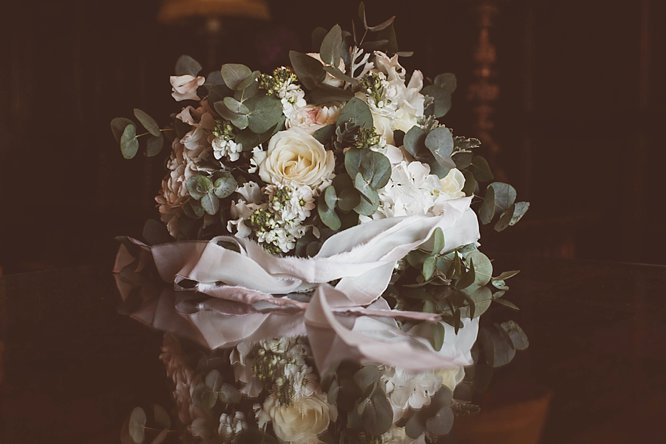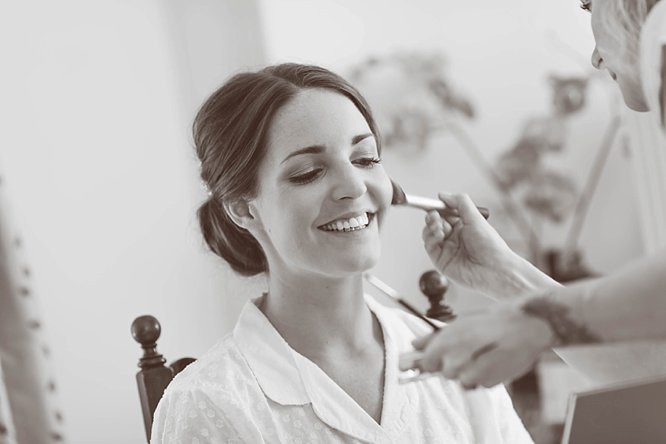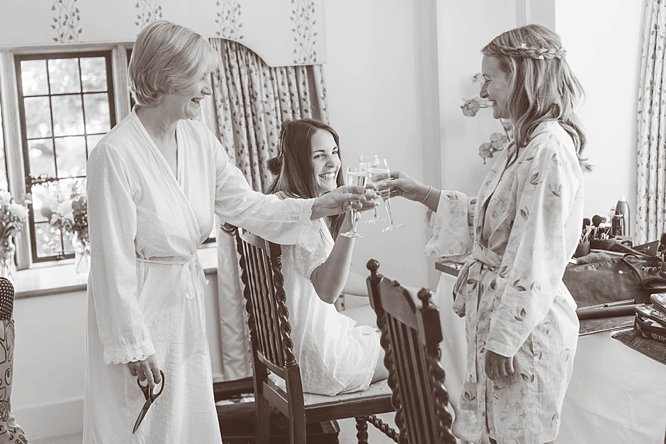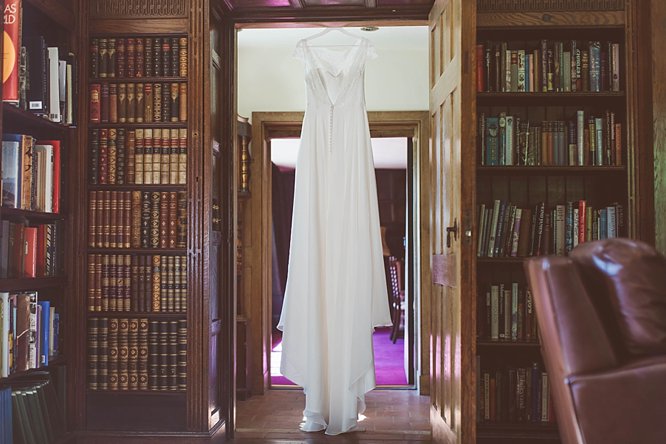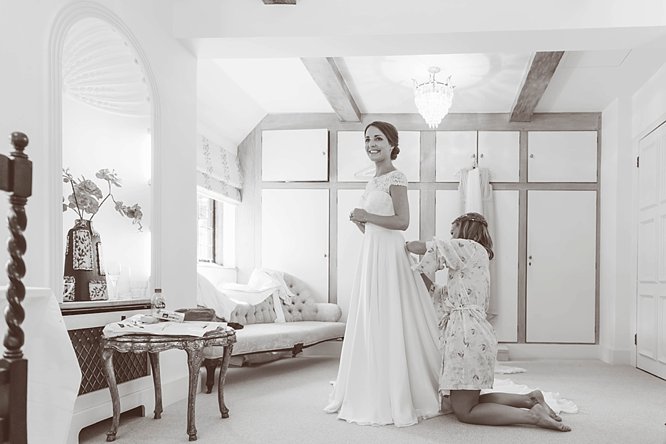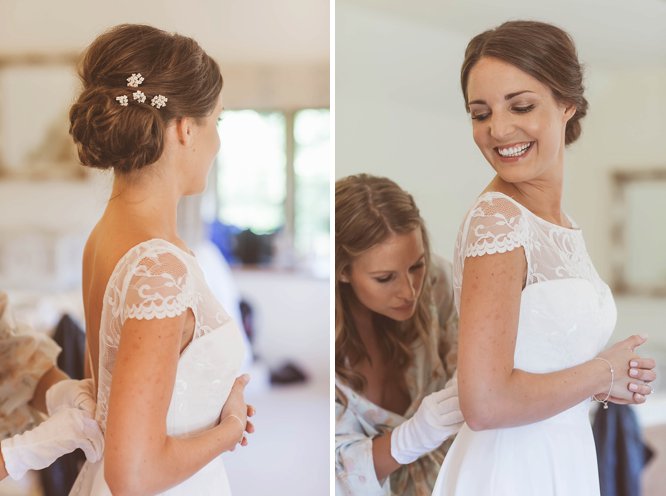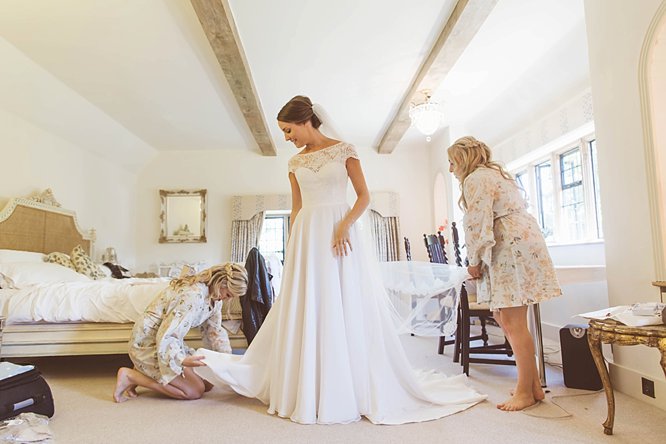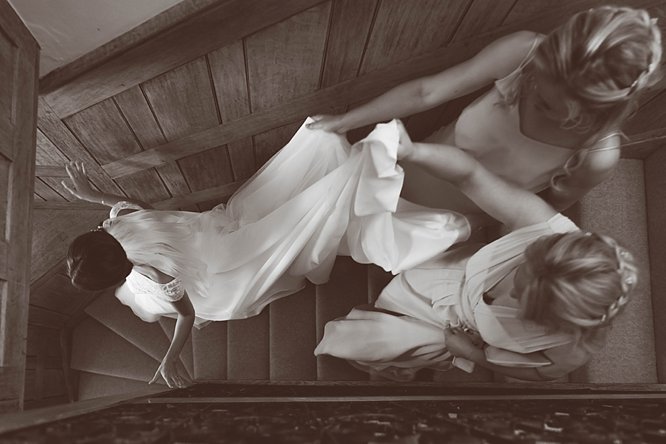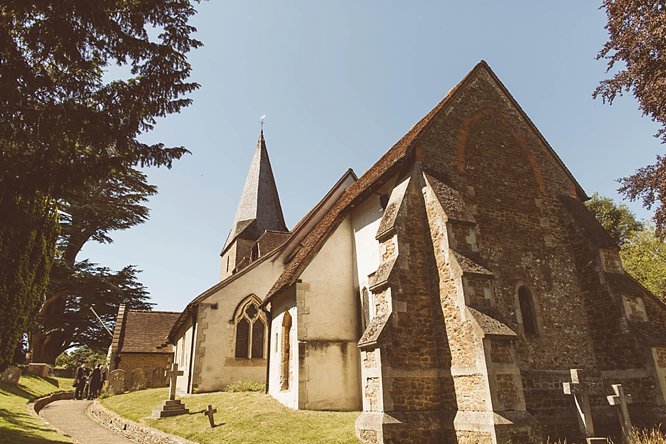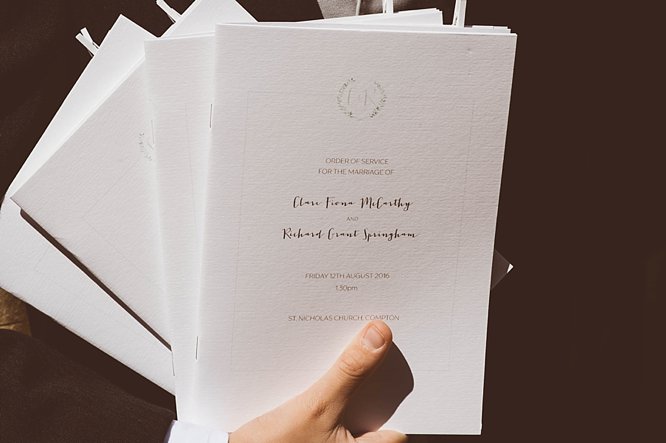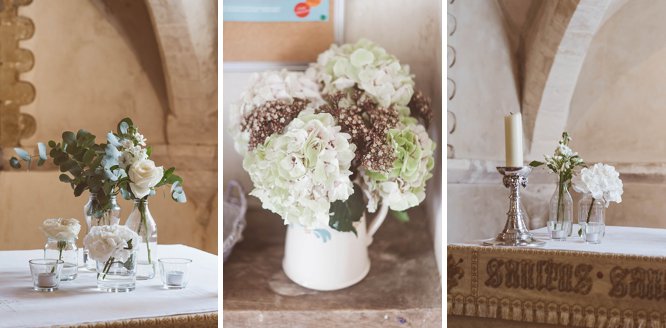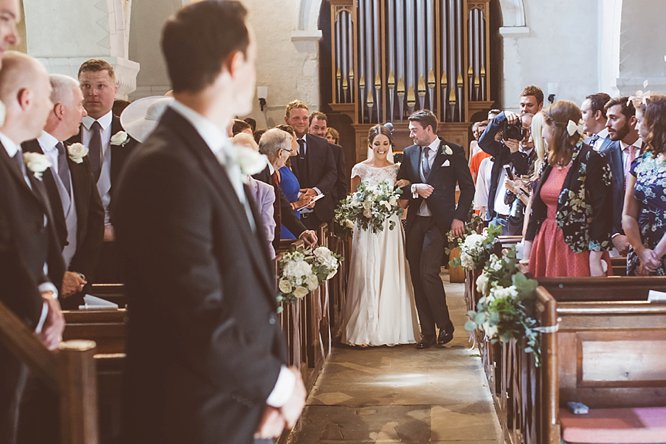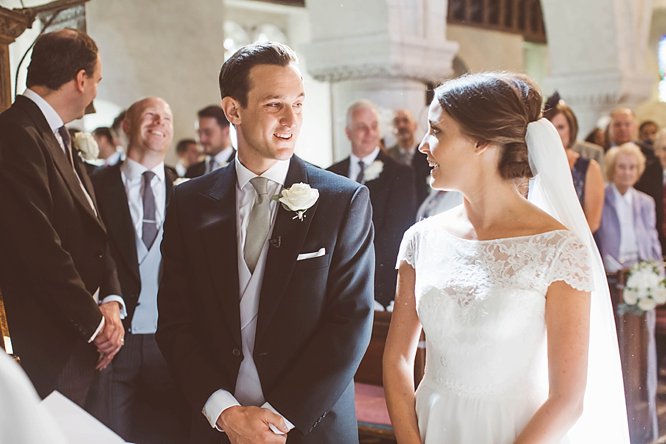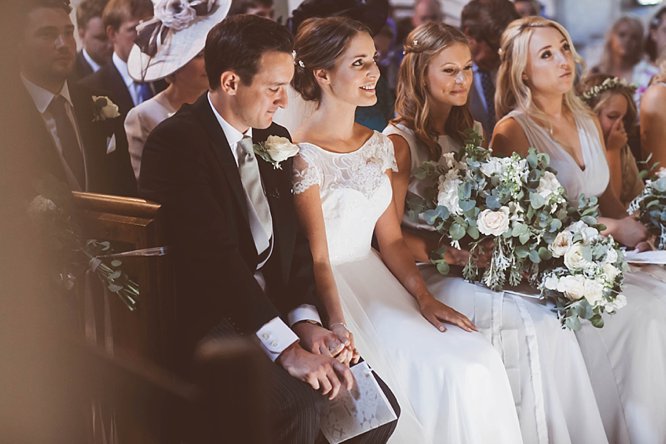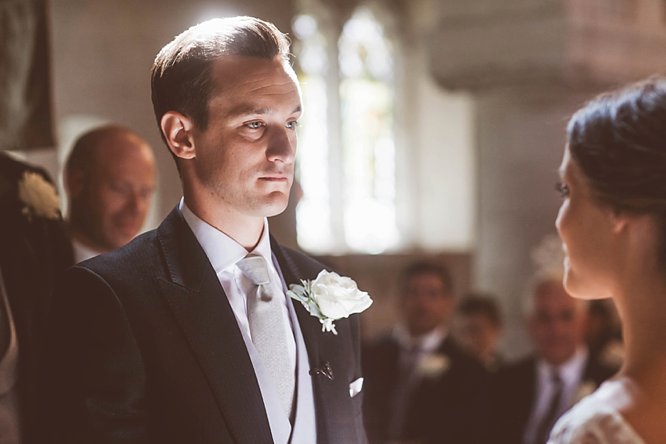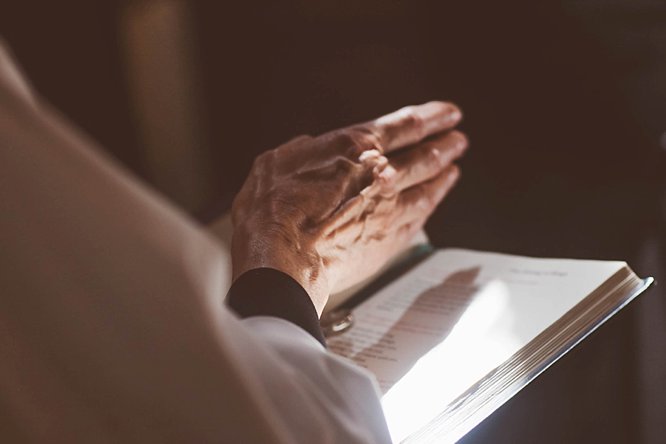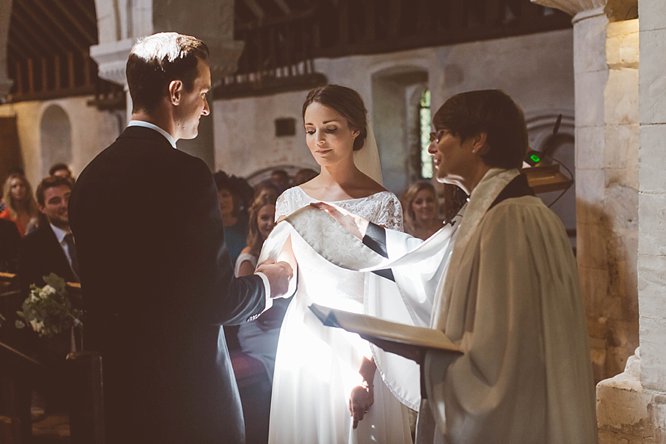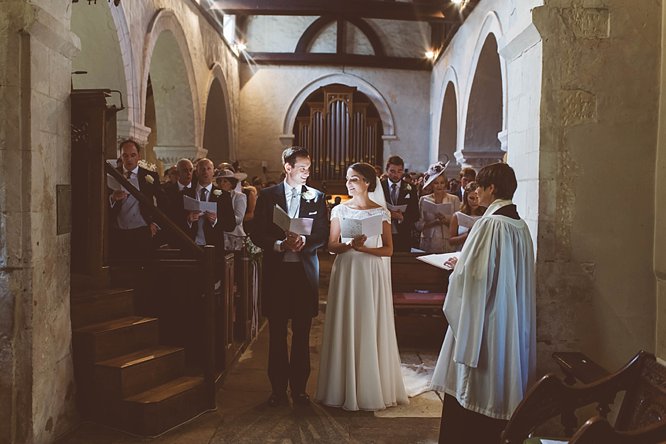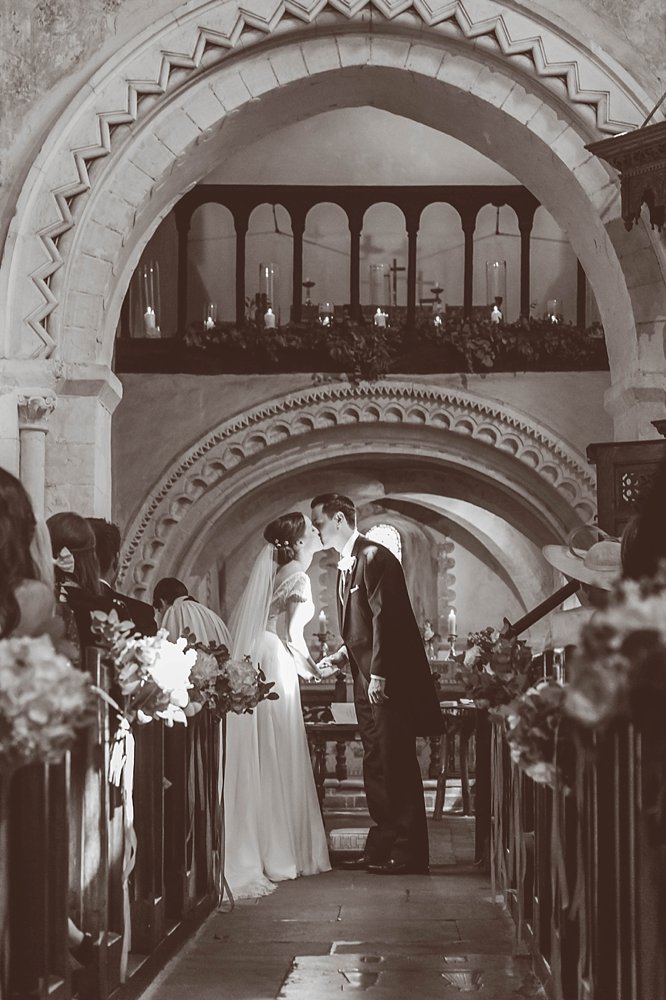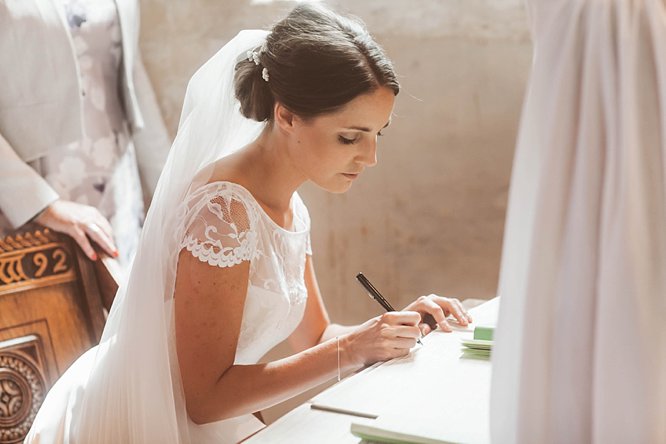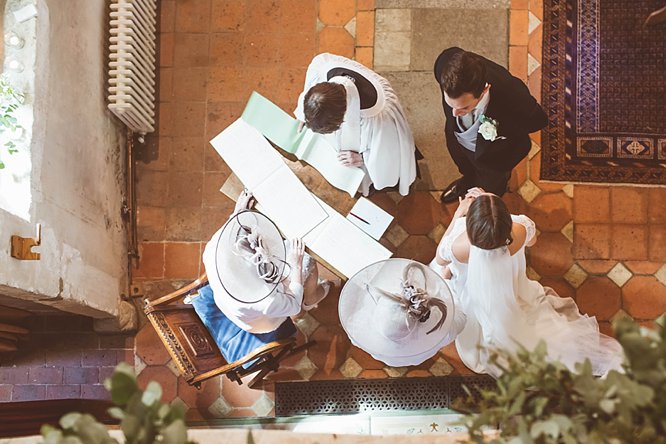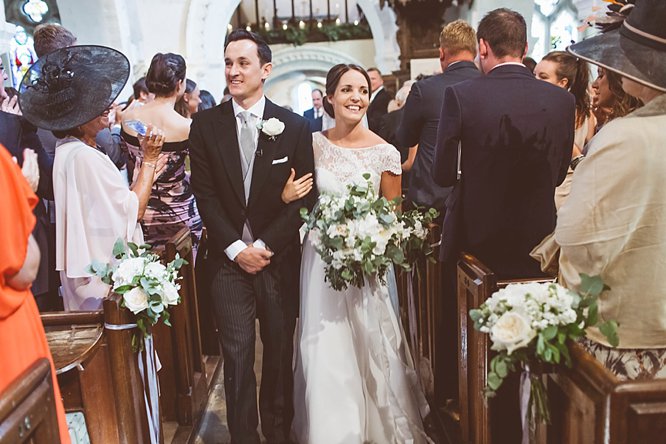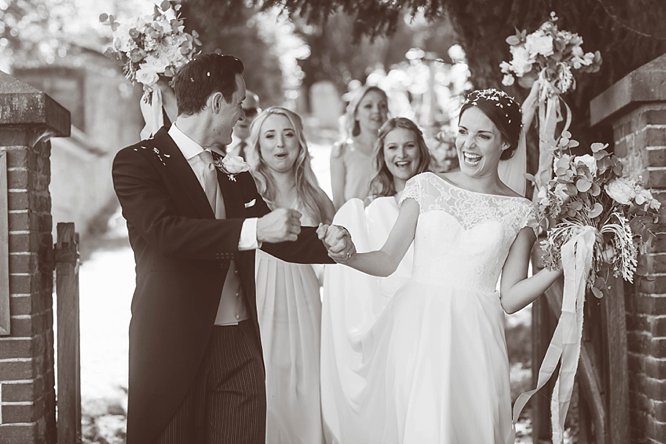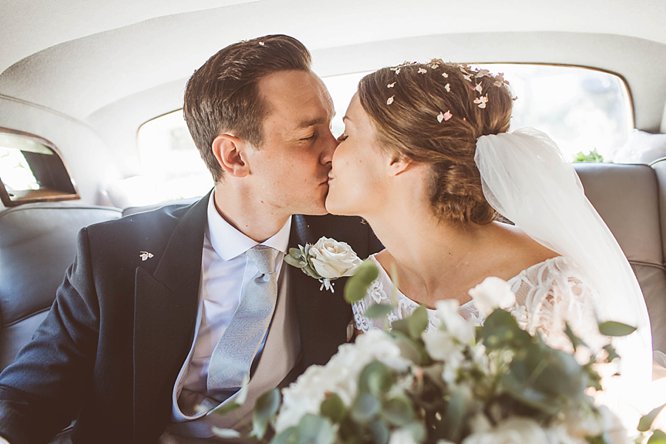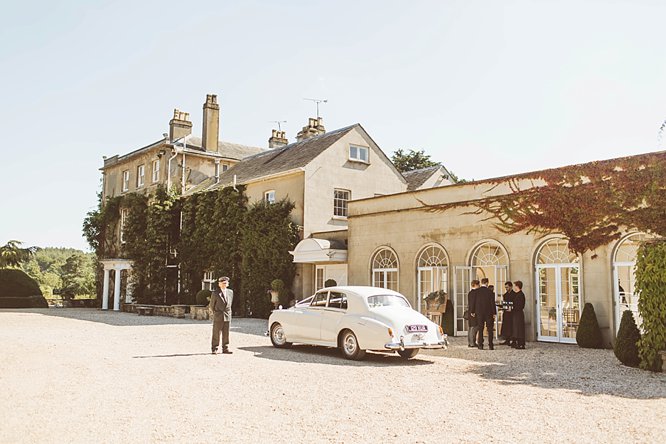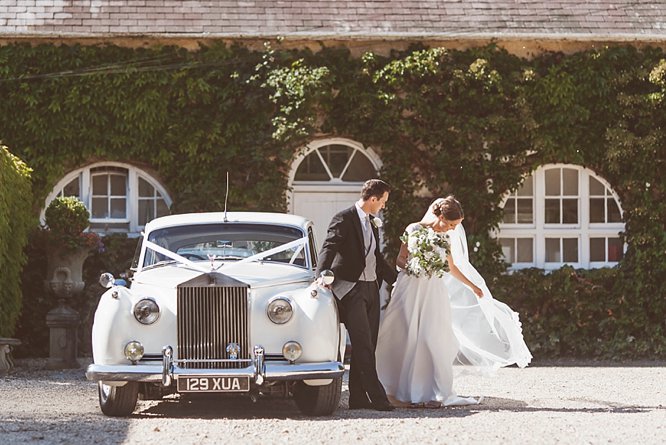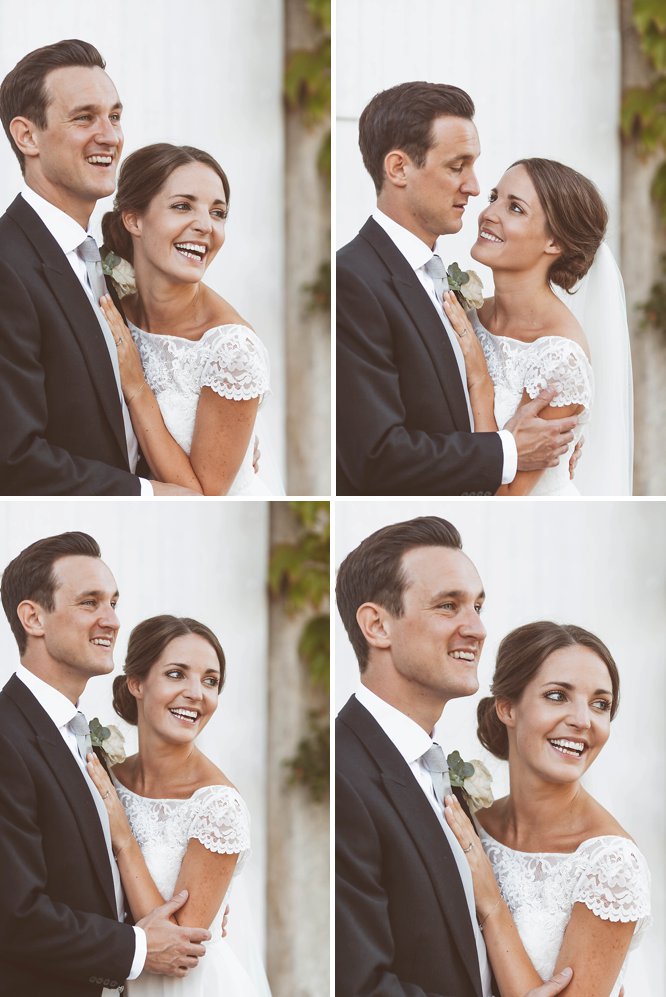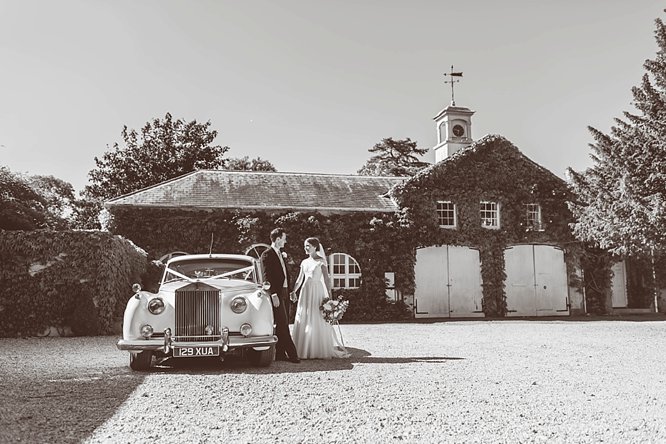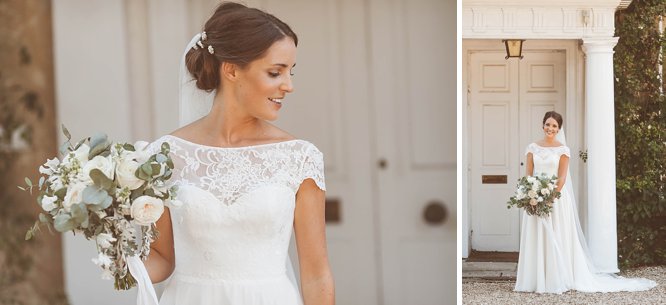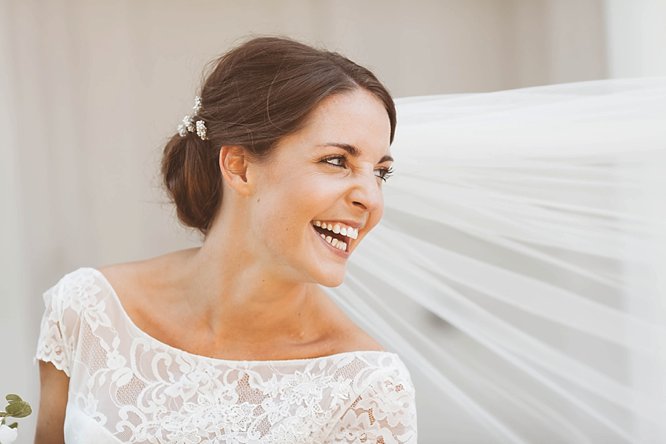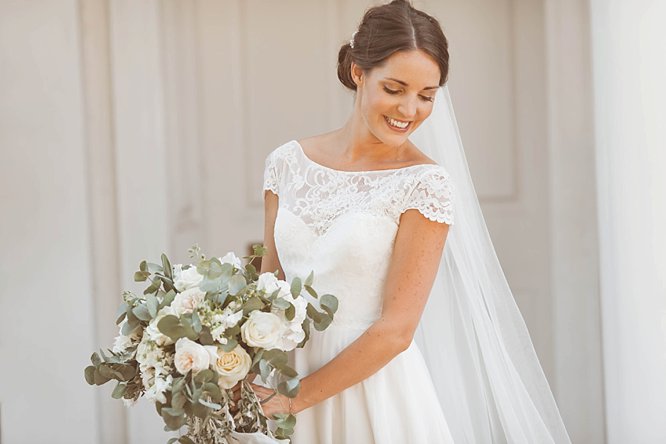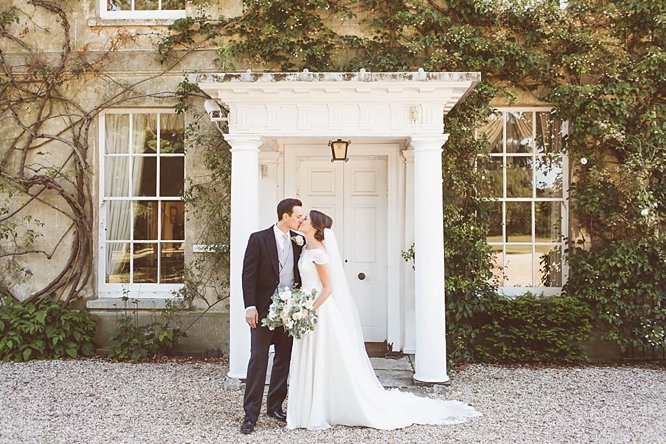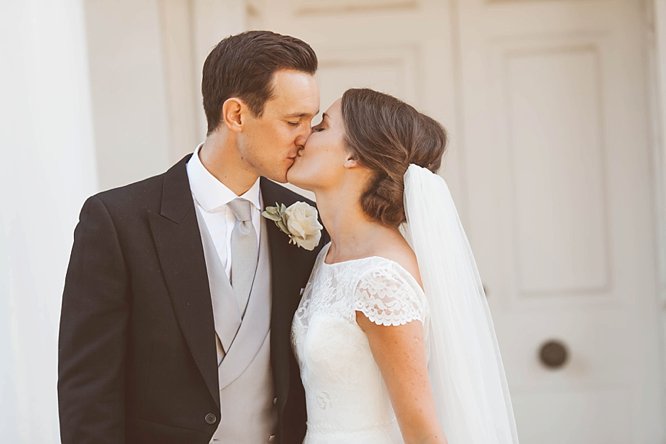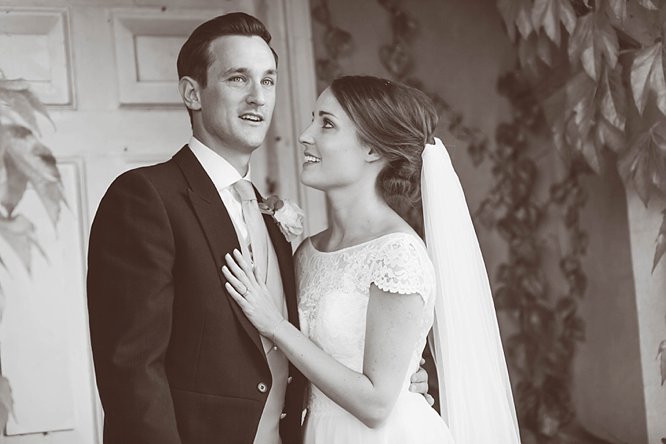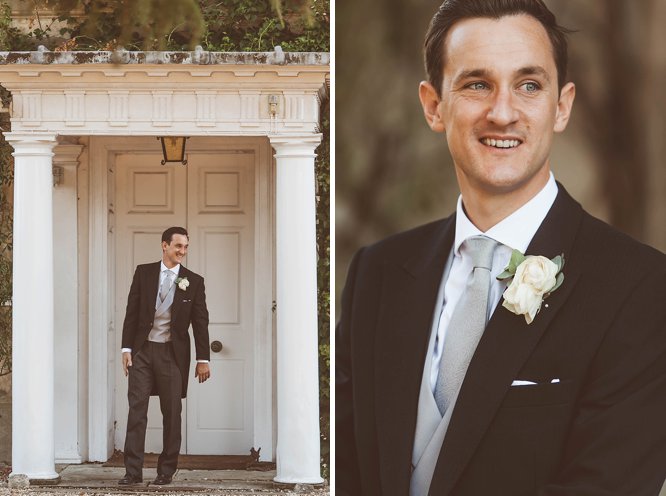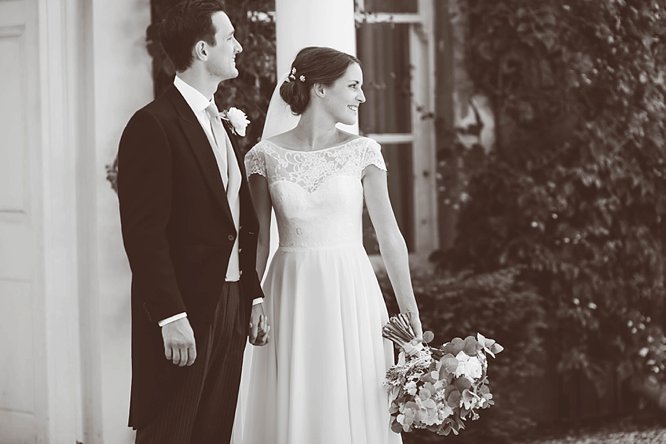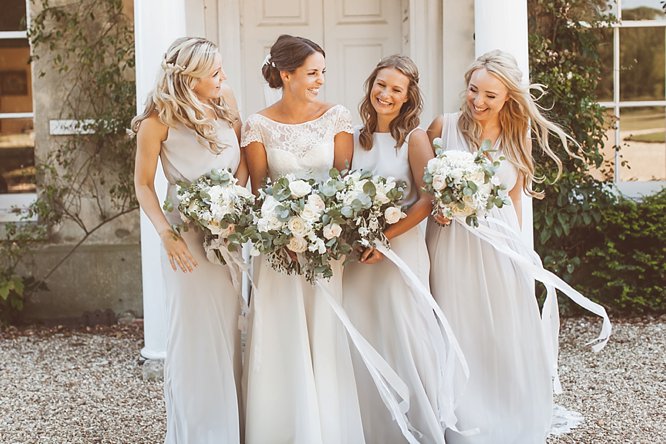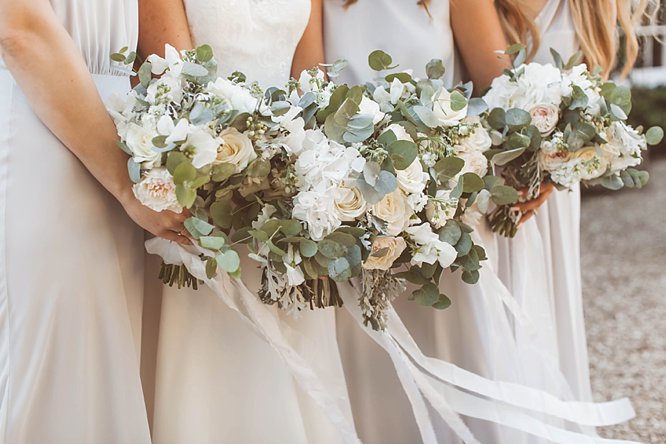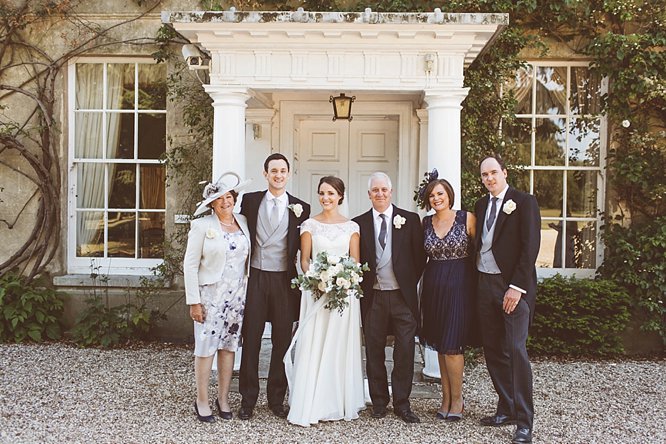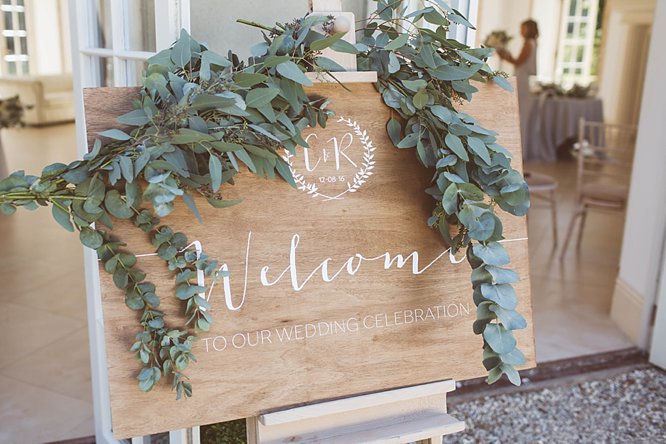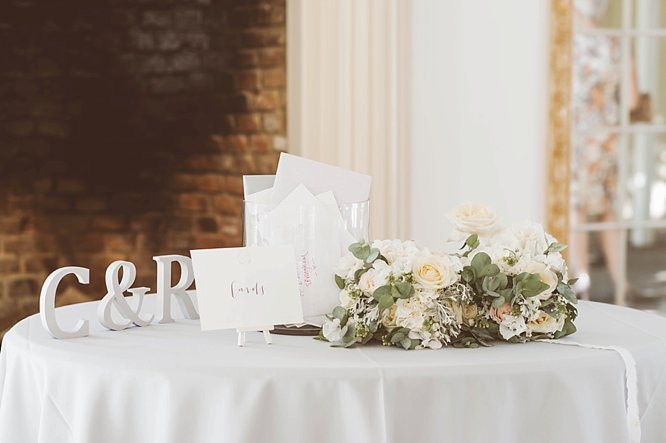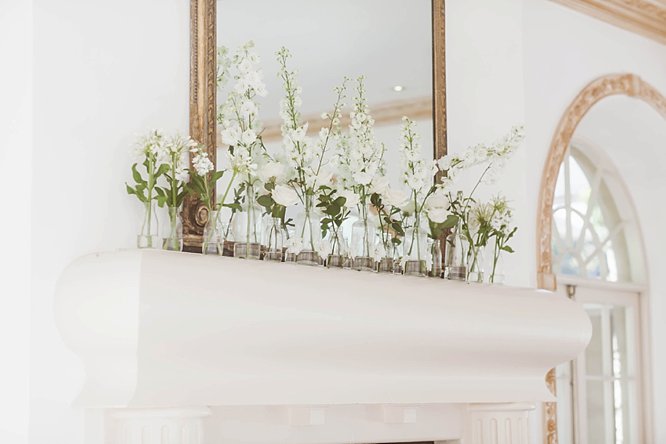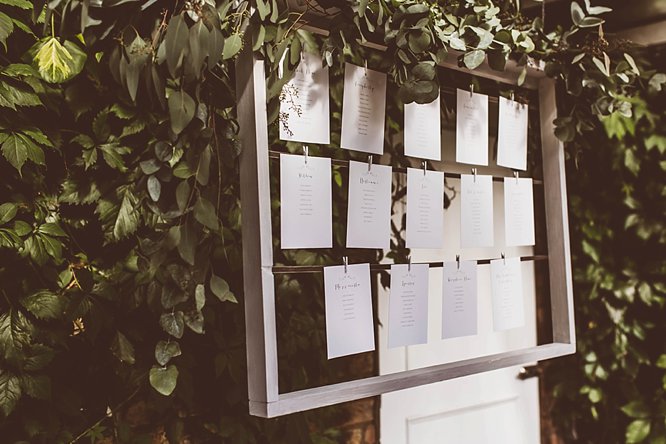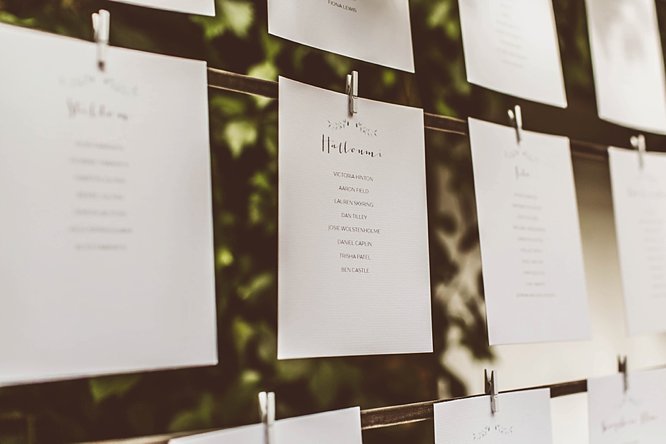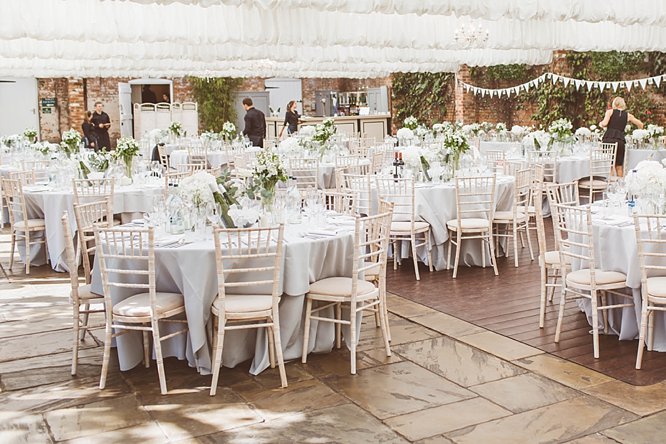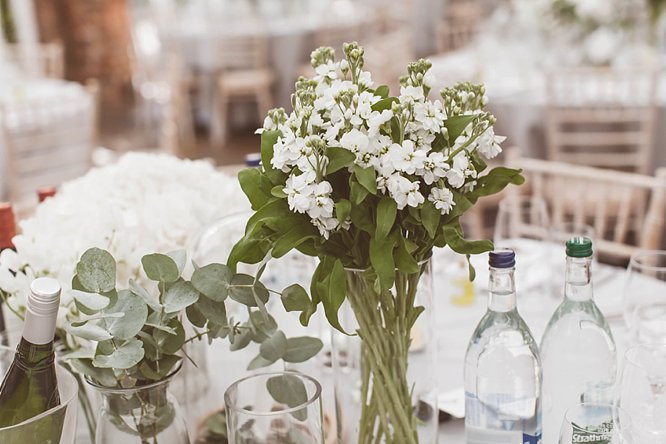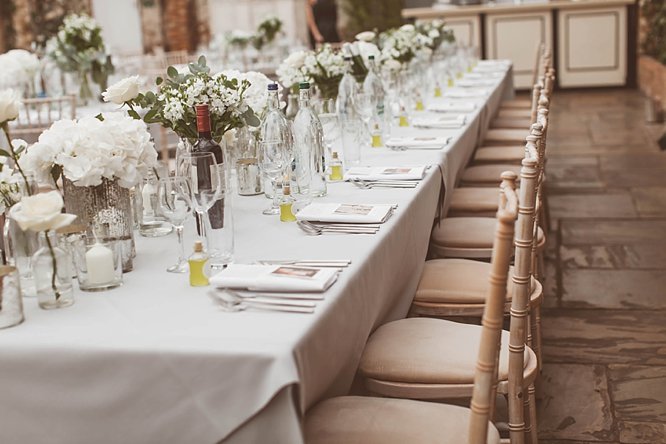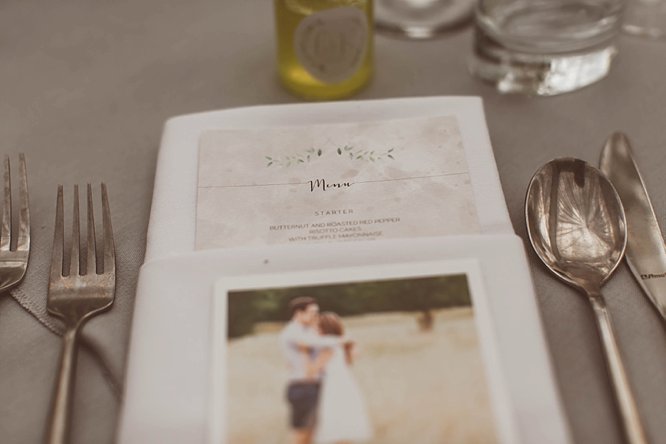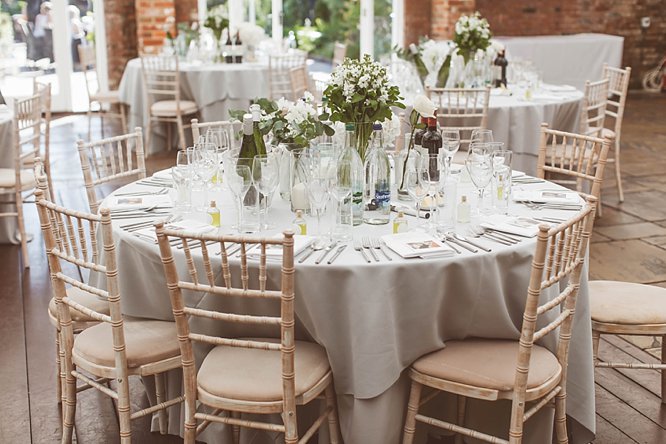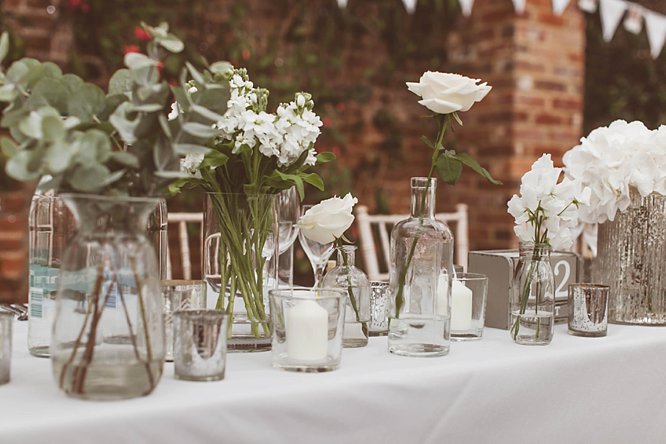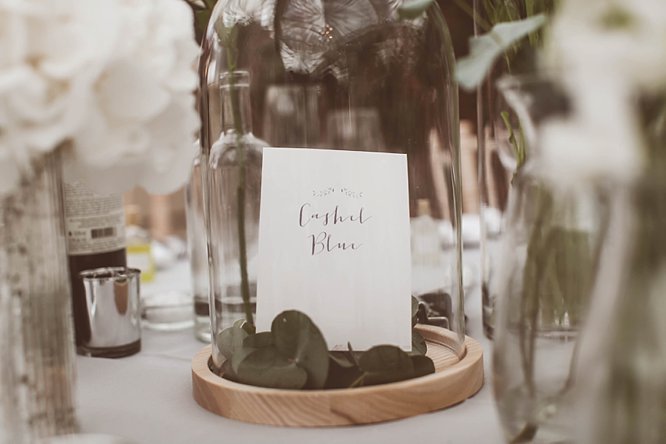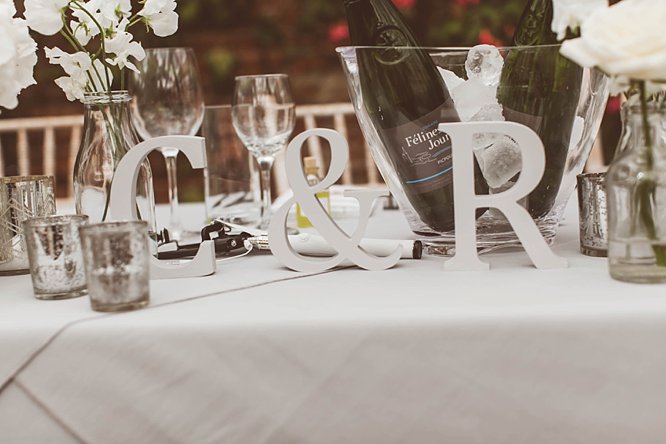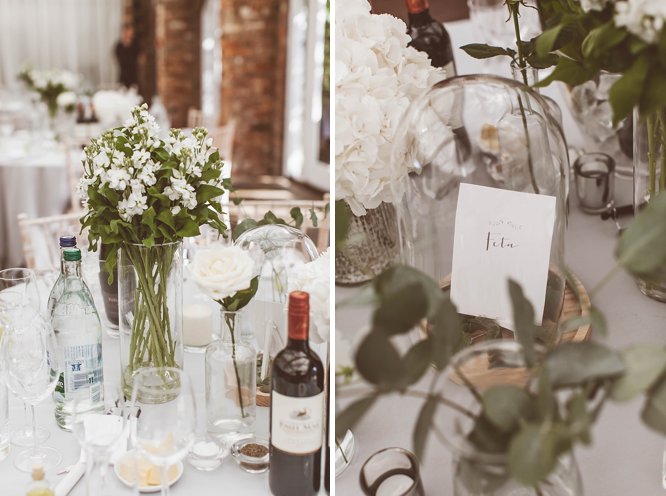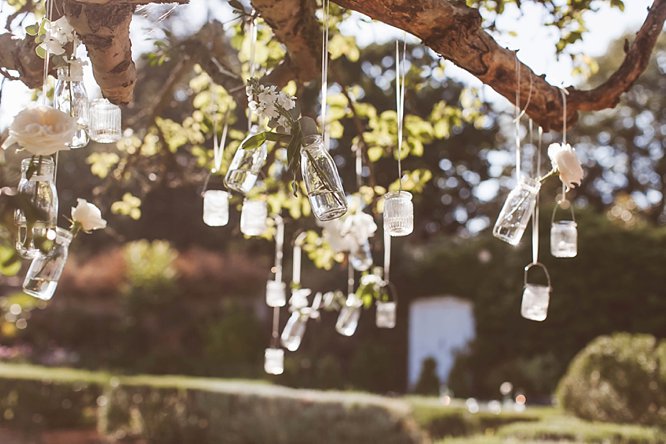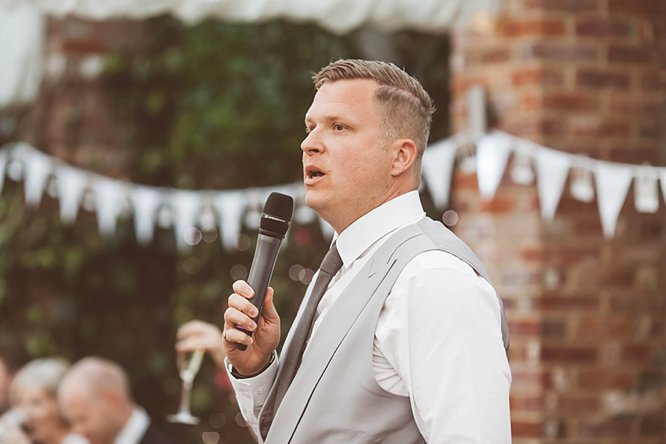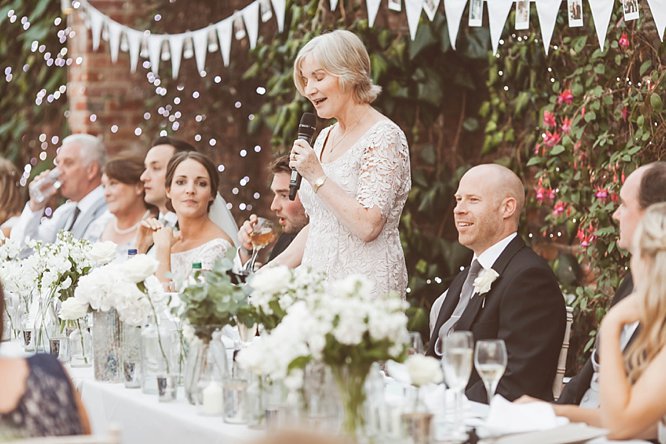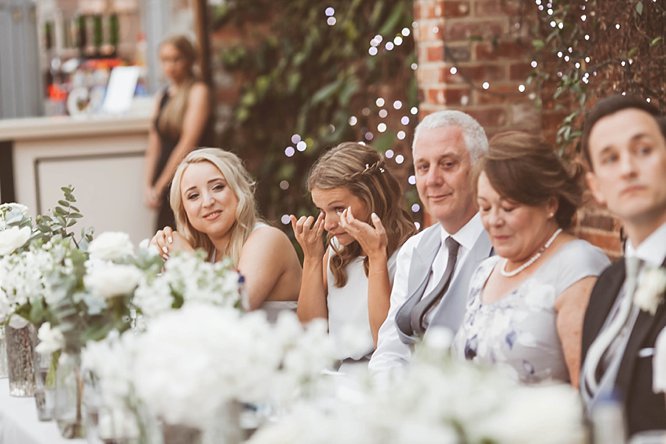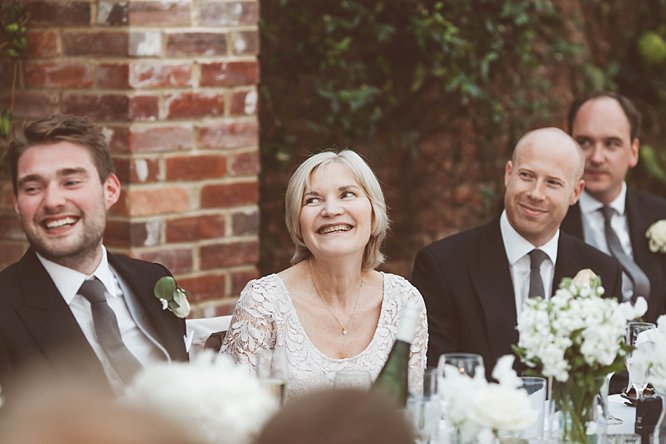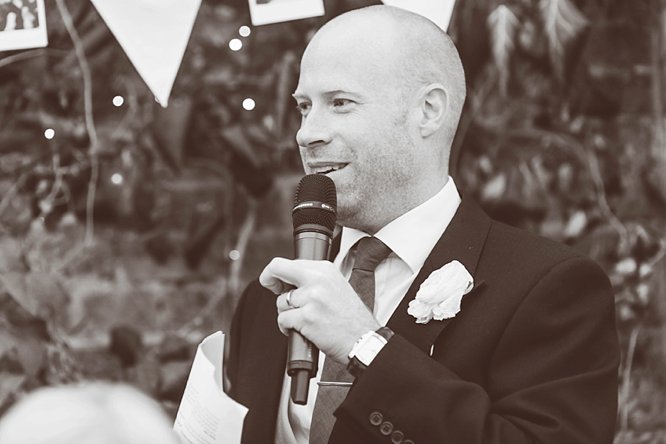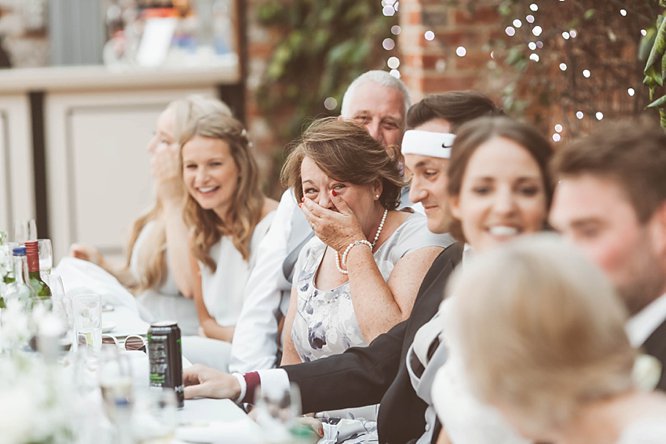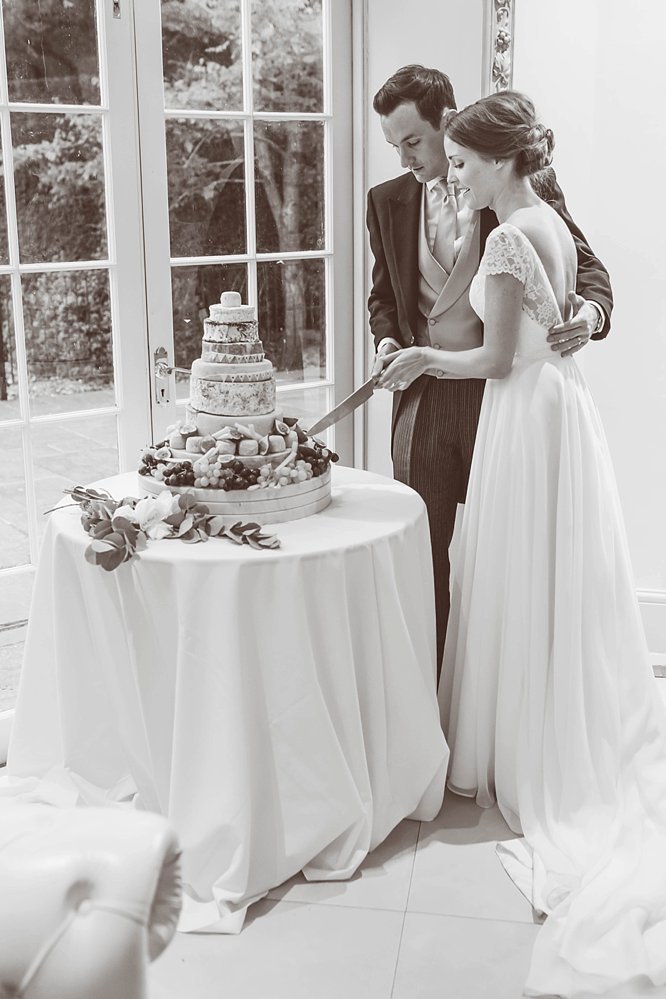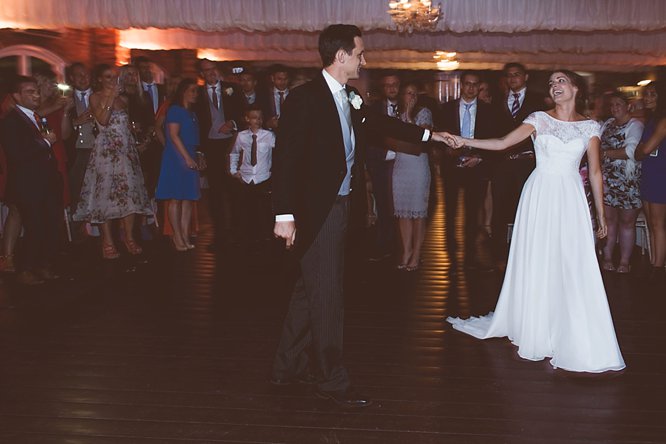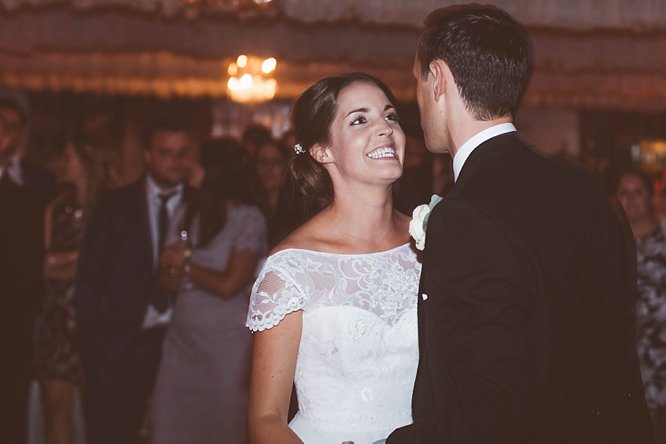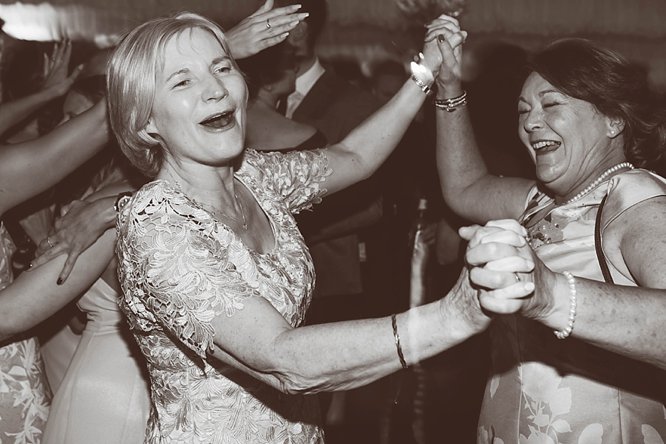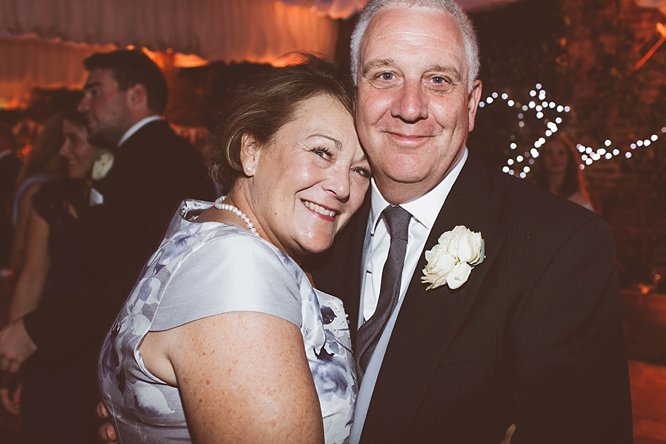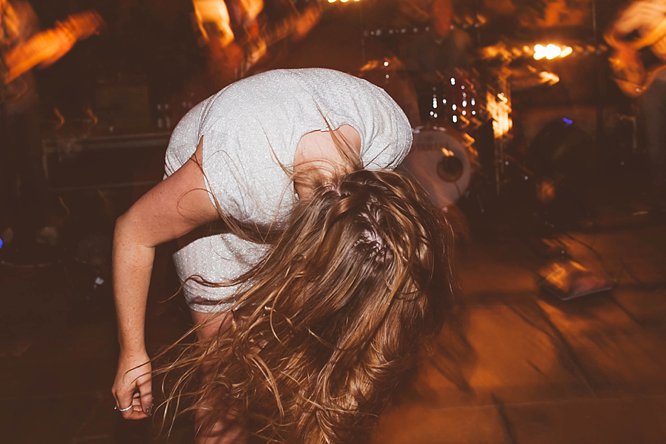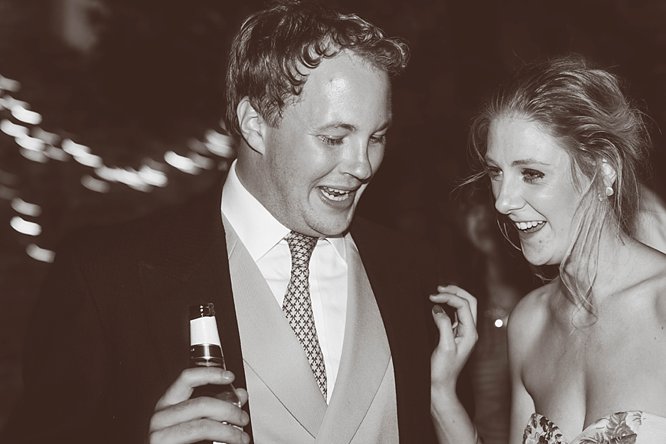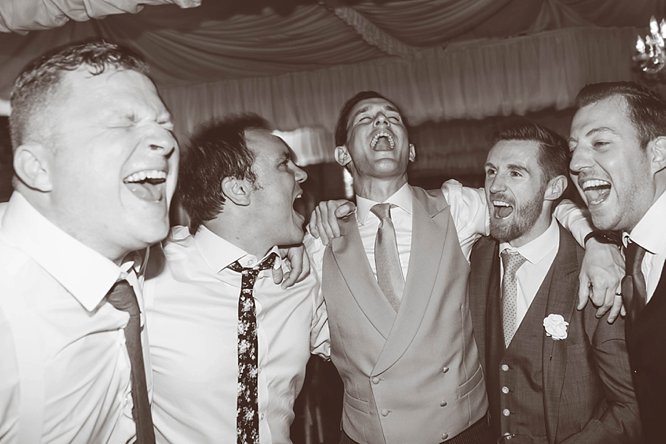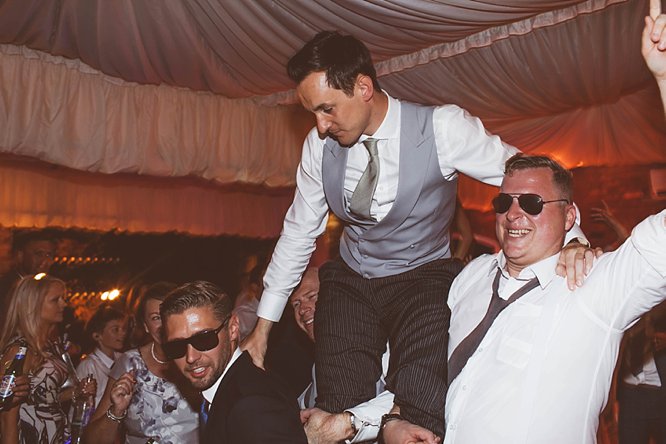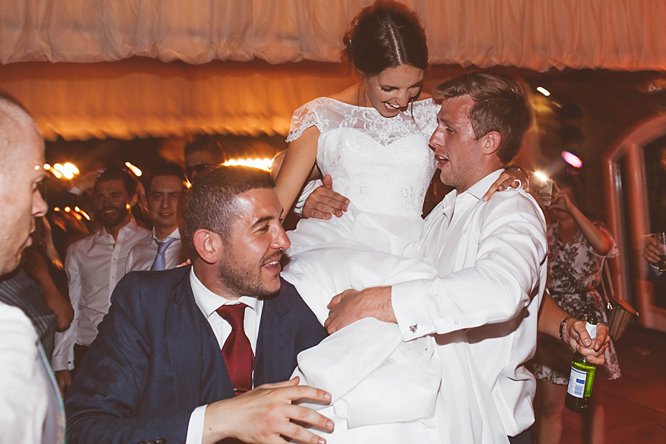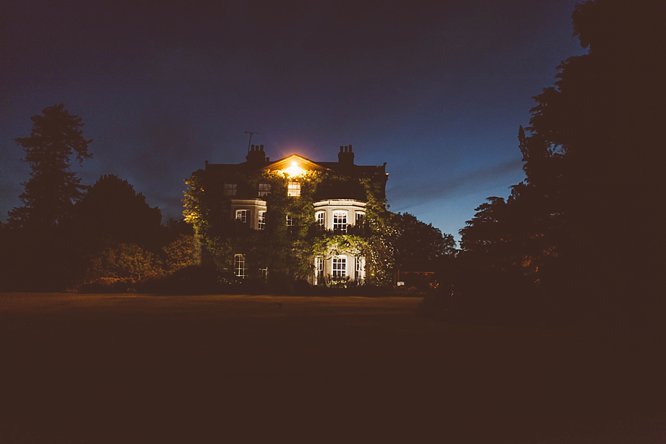 Northbrook Park Wedding photographer
.