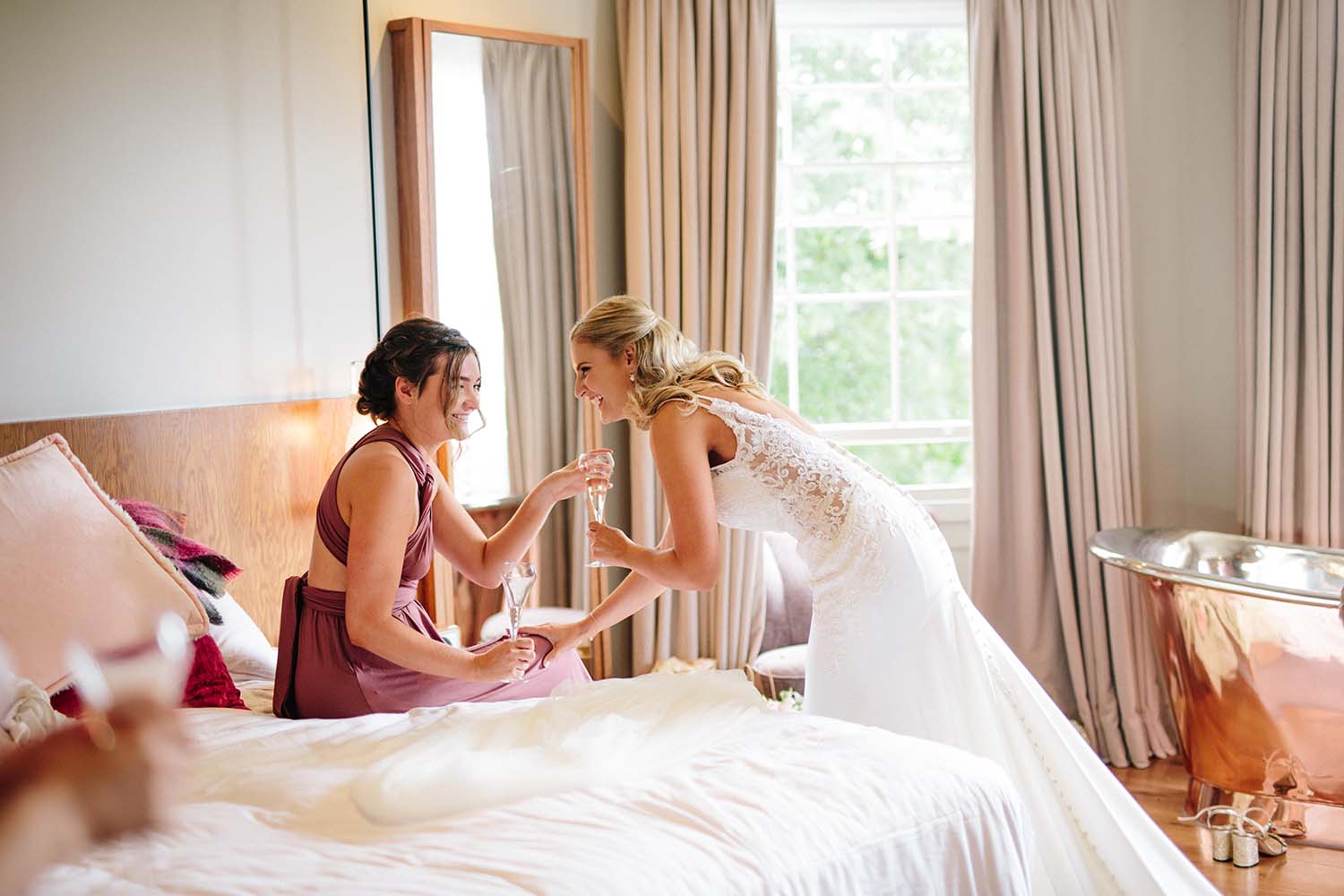 Is Bark any good for wedding photographers?
It's the million dollar question on the minds of many a photographer around the world –
Is Bark any good for wedding photographers?
Well that depends.
Let me explain why.
For those not familiar, Bark is what is known as an aggregation service.
A business to consumer, B2C service created in 2014 to help match businesses to consumers.
It started in London and quickly rolled out its service across the globe to countries including Australia, Canada, Ireland, New Zealand, Singapore, South Africa and of course the USA.
For Bark, business is booming and they seem to have found a way of delivering it in a neat format.
Is Bark any good for wedding photographers?
For some reason, naively, I initially thought Bark was specifically for clients looking for wedding photography – how wrong I was!
Bark offers services as diverse as gardening, house cleaning, accounting, personal trainers and much more.
The idea being a client has a need for something, let's say wedding photos, and they place their request to find someone to supply that service on Bark.
I guess it's a bit like a digital message board.
As soon as the request is live, it's pushed out across the network to any business or individual who specialises in that particular service.
Is Bark Any Good for Photographers?
So first of all, you need to create a profile.
Add a nice bio, some pretty pictures, a link to your website and then determine your radius from your home address and your specialist services.
Obviously, I'm a wedding photographer so that is the kind of work I'm seeking on Bark.
Then before I can register interest in a lead, I need what Bark calls, credits.
I invested £137 in exchange for 110 credits.
In other words, it works out to be £13.70 every time I want to contact a lead.
Bark estimates that roughly 10% of your leads will convert to a booking.
I thought that seemed fair and couldn't wait to get started.
What's really interesting is that, every time a bride or groom, puts in a request for a photographer for their wedding, I receive a notification to say I have a "new lead".
The amount of new leads will vary depend largely on the need for that service on a given day.
Another factor for the number of new leads generated will be the radius within which you want to be considered.
I've set my radius to 30 miles which works well for me.
Obviously I could cast my net a LOT further than that, but I prefer to be shooting weddings in London.
Even at a 30 mile radius from us at 4 Kingscliffe Gardens London SW19 6NR, I was still managing to secure 31 fresh leads per day.
My email was going crazy with notifications for new wedding leads.
I couldn't believe how easy it was to get new business.
It felt like I was shooting fish in a barrel.
It reached a point that by day two, I had to very quickly work out how to disable notifications from Bark because my In Box was going nuts!!
I found it difficult to concentrate due to the amount of new wedding enquiries coming through from prospective brides and grooms.
Then came the nice part.
Working out which weddings worked around my diary.
One by one, I started to put myself forward for weddings.
(This is what the back end of Bark looks like and below you'll see how the leads start to populate your screen on the left hand side.)
But then something weird happened.
Tumbleweed from these couples.
Absolutely nothing happened.
Because nobody got in touch.
Not one single email.
No phone calls.
No text message.
Nothing.
Nada.
Zero.
Actually to be fair, I did have one bride get in touch to say she wanted to work with me.
It took me 25 minutes to see her message and when I went to respond, Bark had helpfully informed me that she'd already found someone.
If you keep reading on, I will explain about the importance of responding quickly…more on that later.
Is Bark any good for wedding photographers???
Or rather, is Bark any good full stop??
I was beginning to get frustrated and then it dawned on me exactly why I wasn't getting any responses.
Because I have turned up to the wrong lake to catch my fish.
Let me explain what I mean.
I'm a London Wedding Photographer so am always trying if I can to secure work in London using the search term "wedding photographer London".
And then the penny dropped for me when I typed into Google wedding photographer London.
Look at the screen grab below.
Then it hit me square between the eyes.
Every time I am on Google, I see the ad from Bark.
Quality wedding photography packages from £375.
Quality?
For £375!?!?
I'm not sure they deserve to be in the same sentence.
I've been a wedding photographer for 13 years and not once in that time have I ever shot a wedding for £375.
Even when I was I starting out I was charging a lot more than that.
And that's 13 years ago.
That kind of money is not going to get you quality wedding photography.
Not a chance buster.
Is Bark any good for wedding photographers?
And here I was hoping to get some great leads from Bark, but never in a million years am I ever going to appeal to people responding to this advert.
Why?
I realise costs and prices for wedding photography will vary but still…..
Bottom line, anyone clicking on the advert they're seeing on Google has an expectation that all the wedding photographers on Bark are charging £375 for wedding photos.
So here's my take on the question.
I would say that for seasoned professional wedding photographers who've been around the block a few times, and are looking to earn a decent living from their craft, the answer is likely to be no.
But, is Bark any good for wedding photographers who are just starting out?
And the answer is absolutely, yes!
If you're just beginning this photography journey and are open to working with people on limited budgets, then advertising on Bark could be a great way to get work FAST!
However, there is a major caveat to my saying all of this.
Is Bark any good for wedding photographers?
Only if you are able to a respond to an enquiry or a lead on Bark quickly.
Like ideally within 15 minutes.
It's not called a warm lead for nothing!!!
You want that lead to be warm, because leave it until the end of the day, or even worse, the next day that lead has gone from warm to stone cold baby.
You will be competing with a handful of other fresh faced photographers who got there first.
You absolutely want to be the first person to respond so the couple will see your email and quote first.
If you leave it too long there is a chance that your bride or groom may have already appointed someone BUT you have no idea.
Which means you could be effectively wasting precious Bark credits.
Putting yourself forward for gigs which have already gone to other togs.
That seems to be one of the biggest flaws with their lead system, because you don't know at the point of paying credits to "buy" a lead, whether that person is still actively looking for a photographer or if they already appointed someone.
So there you have it – that's my take on Bark.com.
Is Bark any good for wedding photographers?
Maybe for you, but not for me.
Once my credits have been used up, I am out of there.
It's absolutely not a good fit for my brand.
Though maybe if you're a newbie, Bark could be just the ticket for you.
And I sincerely hope it works out for you, I really do.