Grange St Pauls Hotel Wedding Photography
The simply adorable Liz & Ross. Where to start? Having been good friends for almost ten years, I was so ridiculously excited about photographing their wedding though I was slightly apprehensive about the rain!!! Unfortunately the weather had been in the news during the week owing to the incessant rain and floods and yet again the forecast for today didn't bode well. It feels as if we've had rain everyday for weeks. I thought that British Summertime had begun? In the end we had a little bit of rain, but certainly not enough to spoil the party. No way sir-ee. Liz & Ross had a lovely relaxed service at Our Lady of Lourdes in Wanstead followed by a fantastic reception at Grange St Pauls. (BTW, absolutely sublime food.) The three of us nipped out for some wedding photographs on the steps at St Pauls Cathedral where unbeknownst to us there was some kind of peaceful demonstration taking place nearby. We were busy taking supposedly discreet shots when suddenly a lady with a megaphone appeared and then asked the crowd to shout hip hip hooray to congratulate the newlyweds. A genuinely sweet gesture though quite embarrassing for Liz & Ross who did well to hide their blushes!!! Afterwards drinks were held at the Sky Bar on the Grange St Pauls roof with breathtaking views across London including our newest landmark, The Shard as well as the awe inspiring spire of St Pauls. Post reception, Liz and Ross performed a fantastically rehearsed first dance to Ella Fitzgerald 'From This Moment On'. Afterwards there was entertainment from the ELECTRIC funk band
Supatight
, who were spellbinding and definitely the best funk wedding bands I have ever heard. Amazing. There was also a brilliant DJ set in between courtesy of Evil Broke Elvis of the Soul Casserole with a cracking set which had the whole hotel rocking. It was the most fantastic party and I am not sure I will ever see anything like it again. It was also such a joy to be reunited with all my friends from ITV Creative. A huge thanks to Liz & Ross and absolutely everybody who came, saw and conquered. A truly memorable day. By the way, I would be so grateful if you would give me some feedback at the bottom of the photos if you have any comments to make.
Thanks,
Jay
P.S. I loved Liz's stunning original 1950's vintage wedding dress shipped in from The U.S. and the red patent leather killer heels from Dolce & Gabbana were fabulous!!
Written by photographer Jay Rowden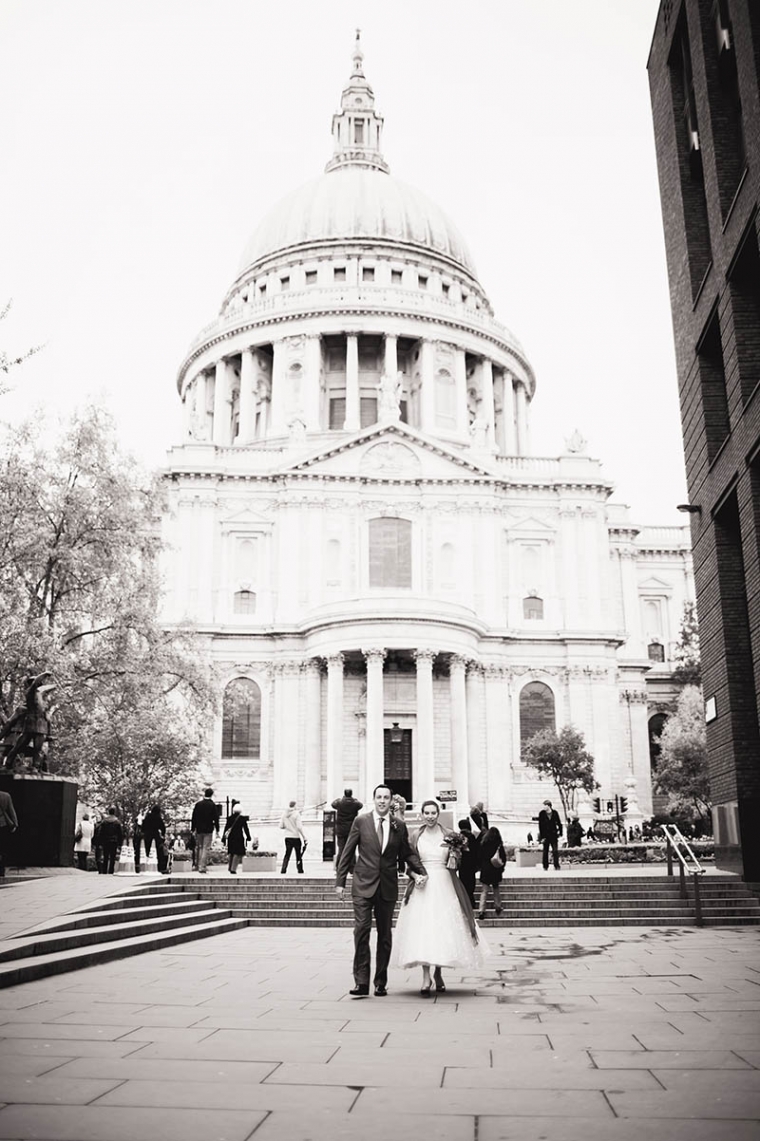 .