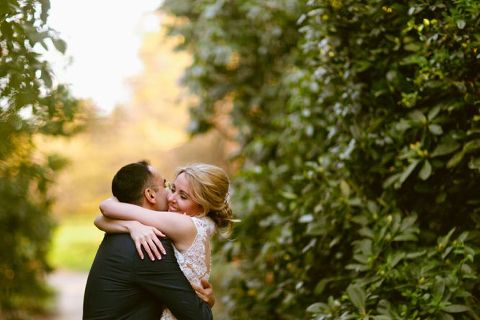 Everyday I wake up and I feel enormous gratitude for the career path that I have chosen. Couples book me from all over the world to photograph their beautiful weddings and I feel very, very fortunate.
Over the years I have shot large weddings, small receptions, destination photography, city ceremonies, garden weddings, a castle wedding (or two!), Ibiza beach nutpials, picnic marriages, Jewish, Italian, Greek, Jewish, Hindu and Muslim.
It's true to say I have photographed them all. Not a day goes past that I take any of this for granted. I love what I do and I feel truly blessed.
This page shows only a handful of featured weddings for you to look through.
If you have any questions about my philosophy, my service, how I work on the day or perhaps you would like to check my availability for your big day, then please get in touch.